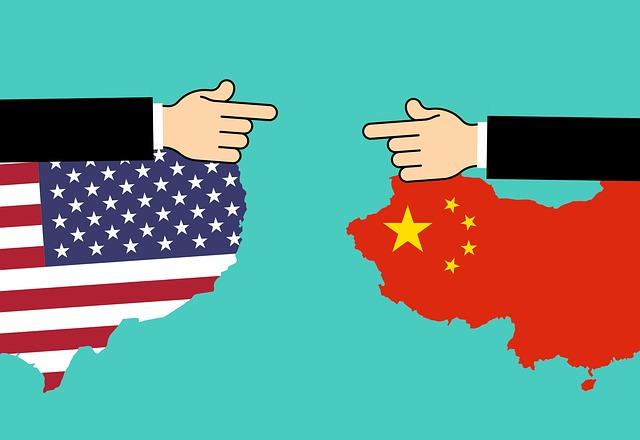 Is the US Losing More to the Trade War than China?
By Mike Sonnenberg

Jun. 13 2019, Updated 2:54 p.m. ET
Import and export prices
Today, the Bureau of Labor Statistics released import and export price indexes for May. The key highlight of the report was softening prices for goods traded with China amid the ongoing trade war. Since increased tariffs on $200 billion worth of Chinese goods also came into effect in May, the report was even more significant.
Prices of imported Chinese goods softened by 0.1% in May, leading to a 1.4% drop over the past year. Prices of imports from China haven't increased since May 2018.
Article continues below advertisement
Is Trump making America great again?
Is China getting hurt by the trade war? Certainly, yes. However, based on the prices of US exports to China, US exporters seem to be worse off.
Prices for exports to China dropped 1.4% in May. Over the past 12 months, prices for exports to China have fallen 4.3%. So export prices are clearly dropping faster than the prices of imports from China. This trend is confirmed by China's trade data, which was released on Monday. The data showed that US exports to China fell much faster than US imports from China, widening the trade deficit during the first five months of 2019.
Flight to safety
Utilities and government bonds outperform the broader markets during these times of stress. PPL Corp (PPL) has a dividend yield of 5.3% with a beta of 0.58. Defensive stocks like PPL with high dividend yield and low beta can make a good addition to a portfolio when slowdown concerns are on investors' minds.