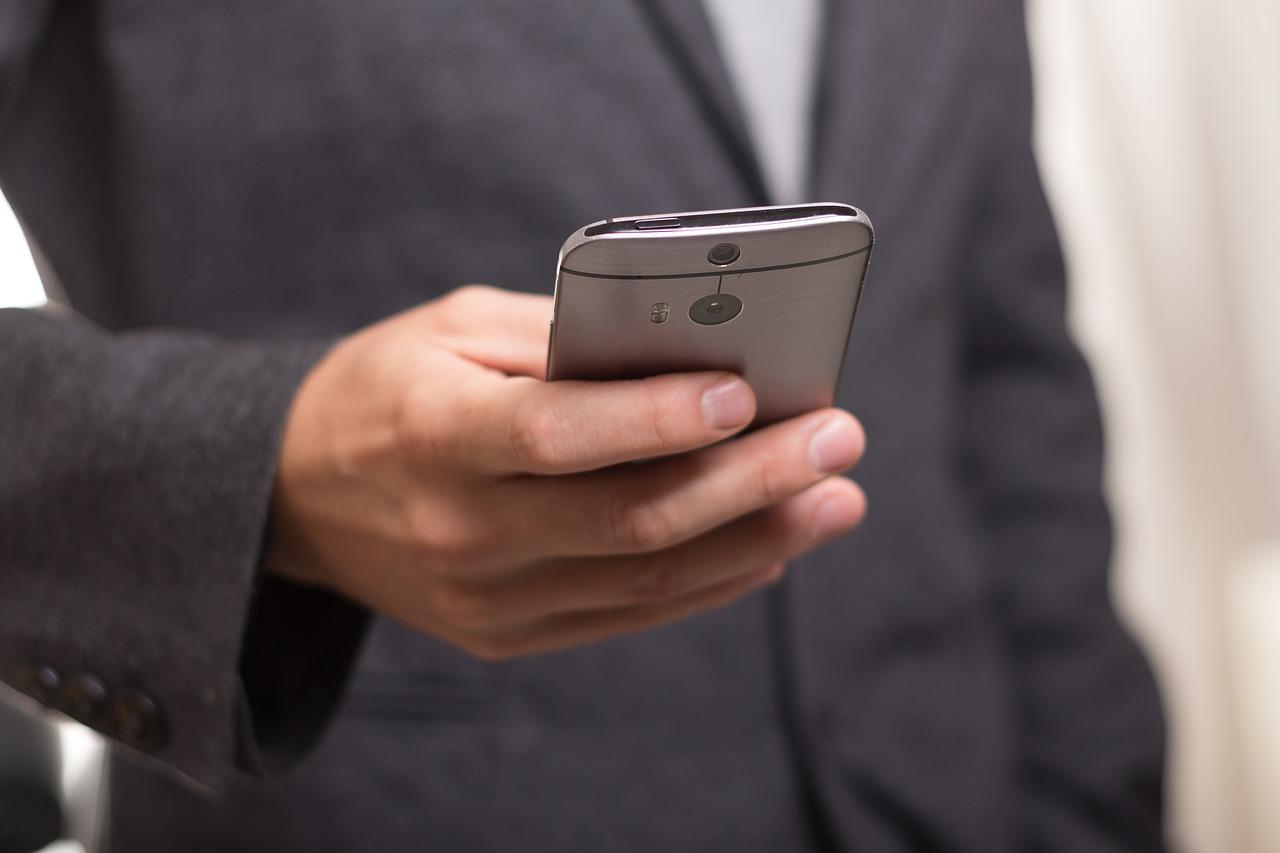 Huawei's Troubles Are a Mobile Opportunity for Apple and Samsung
By Puja Tayal

Jun. 6 2019, Updated 10:58 a.m. ET
Huawei's never-ending troubles
The US-China trade war has grown beyond tariffs to outright technology bans on some companies. The US has banned US companies from supplying technology to China's Huawei and is encouraging its allied countries to do the same.
Huawei has stated that it's prepared for the ban, as it's stocked up inventory from US chip companies in advance and is focusing on developing its own technology.
The Nikkei Asian Review, citing sources familiar with the matter, has stated that Huawei has cut its smartphone component orders by as much as 30%. It's unclear whether the order cut is because of the US ban or because of the excess inventory Huawei built ahead of the ban. The development could hurt Huawei but help Apple (AAPL) and Samsung (SSNLF) regain smartphone market share from the Chinese handset maker.
However, order cuts from Huawei will negatively affect Samsung, which supplies memory chips to the Chinese giant.
Article continues below advertisement
China builds its own semiconductor technology
China is also looking to reduce the technology gap with the US in order to achieve self-sufficiency in the semiconductor space. There are two facets to semiconductor technology: chip design, where the US has the lead, and chip manufacturing, where Taiwan has the lead. Huawei has its own chip design company, HiSilicon, which gets its chips manufactured from Taiwan just like US chip-design companies. Taiwan's TSMC has stated that it's seen a reduction in orders from Huawei since the US ban.
China has a long way to go toward achieving self-sufficiency
China-based semiconductor research company ICWise analyst Gu Wenjun told CNBC that HiSilicon's chips are based on the ARM architecture, which is owned by Japan's Softbank. Complying with the US ban, Softbank has stopped its business with Huawei, which means the Chinese company will have to find an alternative to ARM. Designing chip architecture is a complex task that takes years. Thus, Wenjun believes that it will take China "a decade or two" to close the semiconductor gap with the US.