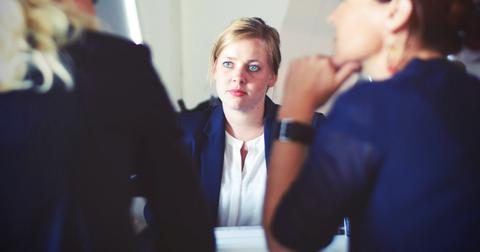 How the Stock Market Reacted to May's US Job Numbers
By Sushree Mohanty

Jun. 7 2019, Published 3:23 p.m. ET
Which sectors added jobs?
Hiring across most sectors was lower in May. The most jobs of 33,000 were added in the business and professional services sector. The healthcare sector added 16,000 jobs while construction and manufacturing contributed 4,000 and 3,000 jobs, respectively. The retail sector lost 7,600 jobs.
Article continues below advertisement
How did the stock market react?
The stock market started the year on a good note. However, escalating trade tensions dragged the stock market down last month. Year-to-date, the market still stands strong.
As of 1:42 PM on June 7, after the May jobs report, the S&P 500 Index (SPY) rose 1.2%. The tech-heavy NASDAQ Composite Index (QQQ) gained 1.8%. The Dow Jones Industrial Average also rose, by 1.1%.
The S&P 500 Index has gained 13.4% while the NASDAQ has gained 14.7, and the Dow Jones has gained 10.2% year-to-date (as of June 6, 2019).
Better job numbers benefit the consumer discretionary sector and vice versa. More jobs lead to higher incomes and more consumer spending. Year-to-date, the sector has done well. After the May jobs report, the consumer discretionary sector grew 1.5% while the consumer staples sector rose 1.1%.
Despite the loss of jobs in the retail sector, the sector rose 1.2% on June 7 as of 1:42 PM. The dollar index, however, plunged slightly, down 0.55% on Friday.
The Federal Reserve faces the pressure of hiking or cutting interest rates, depending on the strength of the labor market. The next FOMC meeting is in less than two weeks.
Let's wait and see if the Fed continues with its patient stance on rates. With the slowing economy, trade tensions, disappointing corporate earnings in the first quarter, and unimpressive May job numbers, it remains to be seen where the US economy is heading.