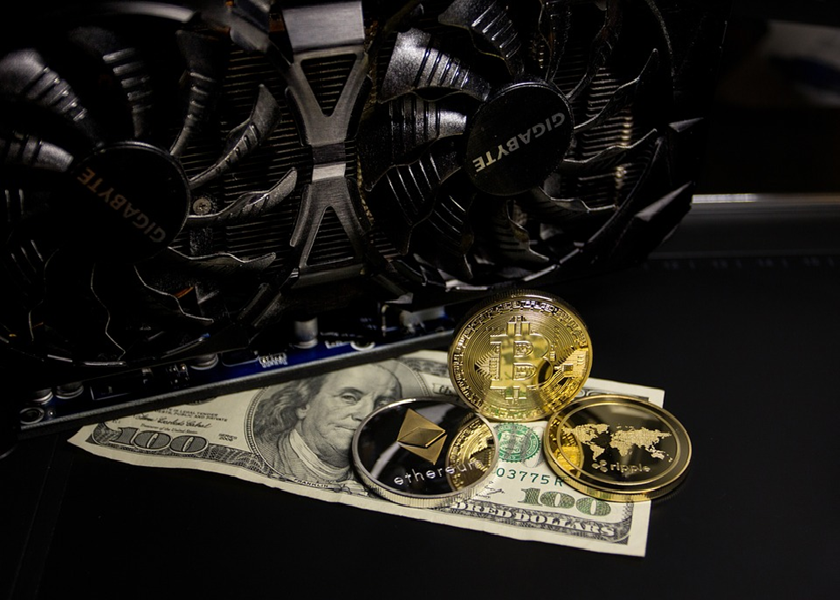 How Digital Currency Could Help Facebook Increase Revenues
By Sophia Nicholson

Jun. 6 2019, Updated 12:10 p.m. ET
Facebook's revenues
Facebook (FB) delivered revenues of ~$15.1 billion in the first quarter of 2019, an increase of 26% on a YoY basis owing to growth in its daily and monthly user base. Facebook's revenues were aided by its advertising business, which generated revenues of $14.9 billion, around 26% YoY higher in Q1 2019. Facebook also earned $65 million from payments and other fees in the first quarter, down ~4% from the prior-year quarter.
Article continues below advertisement
Notably, Facebook's advertising revenues contributed ~98.9% to the total revenues in the first quarter. Like Facebook, rivals Twitter and Alphabet also look to advertising sales for the majority of their revenues. In Q1 2019, Twitter's advertising revenue grew 18% YoY, while Alphabet's advertising revenues grew at a decelerating rate of 15.3% YoY.
Cryptocurrency as a revenue option
Since the majority of Facebook's revenues come from the advertising business, the peer-to-peer payments through cryptocurrency could open another avenue for the company to generate revenues. According to a CNBC report, Facebook could produce as much as $19 billion in additional revenue by 2021, if the cryptocurrency plan works out.
The company is reportedly planning to give control of its digital currency-based payment plan to "an independent foundation," which would not only deflect accusations of centralization but soothe financial regulators.
Tech giants using cryptocurrency
Like Facebook, telecom company AT&T as well as online retailers including Amazon, Nordstrom, and GameStop are also accepting cryptocurrency for payments. AT&T has partnered with digital bill payments company BitPay, which allows customers to pay bills using cryptocurrency. Amazon, Nordstrom, and GameStop are working with payments startup Flexa to enable their customers to pay with cryptocurrency. Tech giant Microsoft accepts bitcoin, which is the most popular cryptocurrency, for app purchases on its digital store.