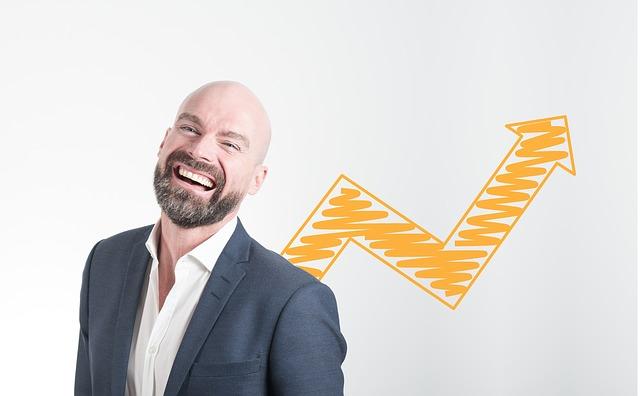 GO and WORK: Grocery Holdings and Slack Sizzle on Public Debuts
By Mike Sonnenberg

Jun. 20 2019, Published 4:59 p.m. ET
Grocery Outlet IPO
While all eyes are on the Slack (WORK) IPO today, another public market debut is also having a good first day out there. Deep-discount retail Grocery Outlet Holding (GO) opened at $28 today, 27% up from its list price of $22. The opening price translated to a valuation of $2.4 billion for the company.
At 2:57 PM ET, the stock was trading at $29.3, around 33% up from its list price. Slack opened 47% higher than the reference price and was trading 4.5% above its opening price at 3:06 PM EDT.
Article continues below advertisement
Worlds apart
While both Slack (WORK) and Grocery Outlet Holding (GO) are on fire today, the two companies and their public debuts are worlds apart.
Slack is the new-age tech company helping teams collaborate, and Grocery Outlet Holding is an offline retailer. While Slack continues to make losses, Grocery Outlet Holding has reported $3.8 million in profit in Q1 2019. Interestingly, Slack listed on NYSE while the non-tech Grocery Holding preferred the tech-heavy Nasdaq for its listing.
While Slack ditched investment bankers and went with a direct offering, Grocery Outlet Holding chose the traditional path of the IPO. With the S&P 500 hovering close to its all-time highs, it's a good day for the market—but especially for these two debuts.