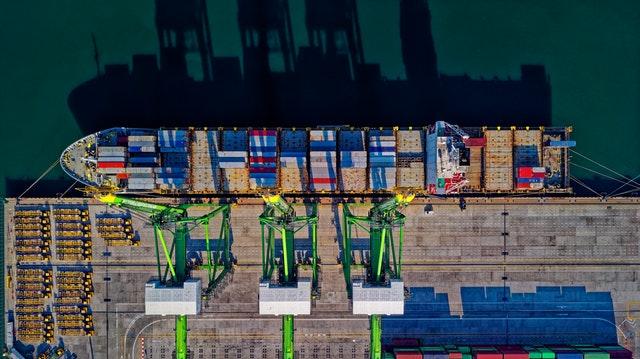 G20 Week: Trade Wars Are Anything but Easy to Win
By Mohit Oberoi, CFA

Jun. 26 2019, Updated 10:51 a.m. ET
Trade war
In March 2018, US President Donald Trump tweeted, "Trade wars are good, and easy to win." The basic premise behind this assumption is the massive trade deficit that the US runs with almost every major trading partner. With such a massive trade deficit, trade wars would seem easy to win.
Last year, President Trump imposed a 25% tariff on US steel imports and a 10% tariff on aluminum imports. The US is the biggest steel and aluminum importer, so tariffs on steel and aluminum imports should have boosted the US steel and aluminum industry. Unfortunately, 15 months after the tariffs came into effect, that's not how things have turned out.
Article continues below advertisement
Steel
There was a flurry of new investments in steel by companies such as Nucor (NUE) and Steel Dynamics (STLD). Both Nucor and Steel Dynamics posted record earnings last year. U.S. Steel (X) also restarted two blast furnaces last year. AK Steel (AKS) was an aberration, with the company announcing the permanent closure of its Ashland Works facility earlier this year. It's worth noting that AK Steel's already burdened balance sheet doesn't provide it with the flexibility for giant growth projects.
However, the markets didn't really appreciate US steel companies' big investment plans, as apparently the biggest challenge for the global steel industry is massive structural overcapacity. Earlier this month, U.S. Steel announced the closure of two of its blast furnaces in the US and one in Europe. US steel stocks, which fell to 52-week lows in May, received an impetus after the announcement on expectations that the closures would help clear some of the steel glut in the US markets.
Aluminum
Aluminum has been no different. The US Department of Commerce recently granted a tariff exemption to Tesla (TSLA) for imported aluminum from Japan. Tesla has fallen 34% so far in 2019, while the SPDR S&P 500 ETF (SPY) is up 17.4%. SPY fell more than 6% in May, but it's since recouped its losses, and it made an all-time high last week.
While there have been a couple of aluminum smelter restarts since the Section 232 tariffs came into effect, we haven't seen any new plants. The US continues to import the majority of its aluminum requirements. The takeaway? Trade wars are complicated and not easy to win.