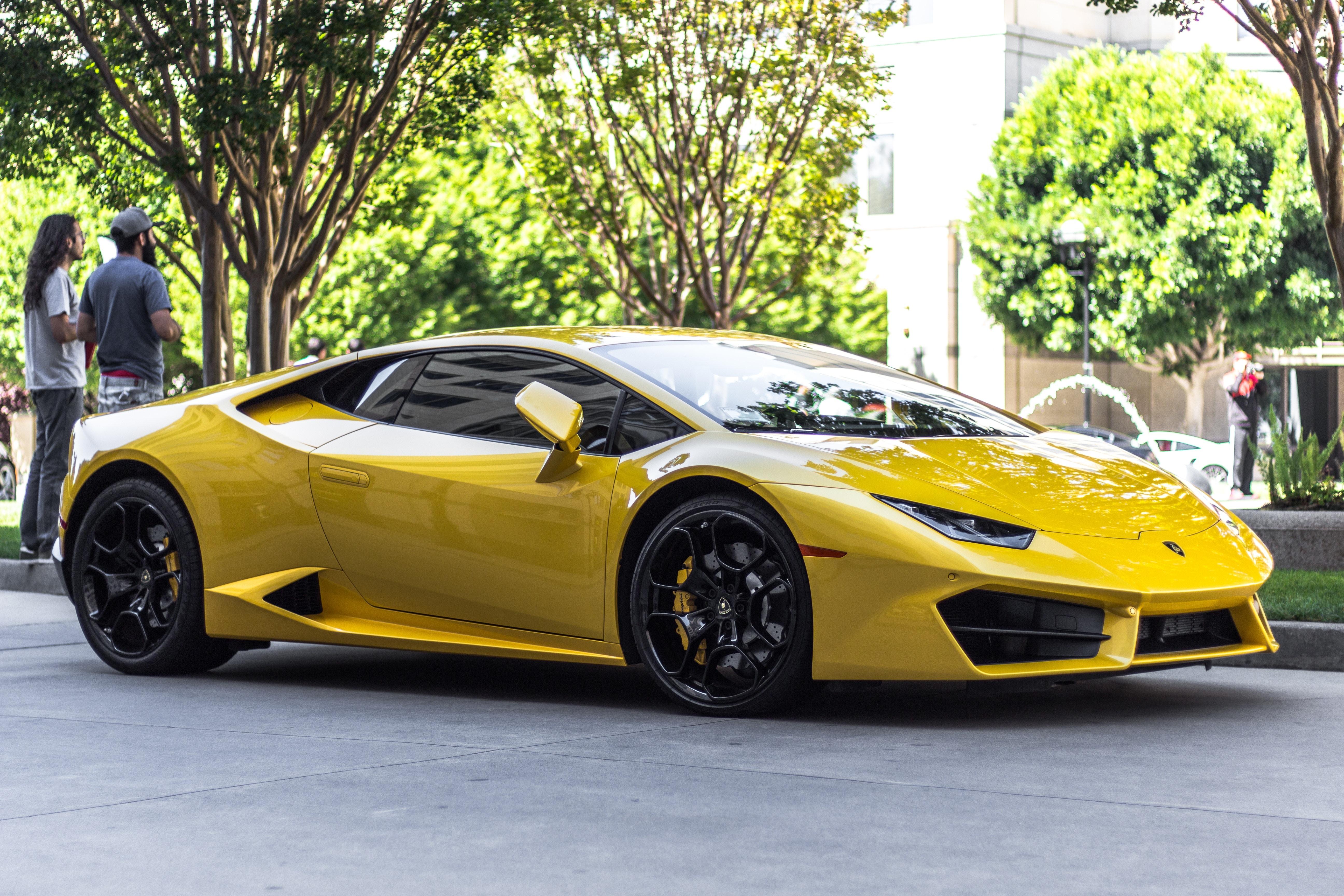 Ferrari Stock Posted New All-Time High Last Week
By Jitendra Parashar

Jun. 26 2019, Updated 11:05 a.m. ET
Ferrari stock
Italian luxury carmaker Ferrari (RACE) continued to trade on a strong bullish note last week. In the week ended June 21, its stock rose by 6.1%, registering its highest weekly gains in the last 20 weeks.
Ferrari is the only auto company that has ended all months of 2019 so far in the positive territory. In May, mainstream automakers such as General Motors (GM), Ford Motor Company (F), and Fiat Chrysler Automobiles (FCAU) fell by 14.4%, 8.9%, and 9.3%, respectively. In contrast, Ferrari stock rose 5.1% last month. As of June 24, Ferrari has already risen 13.4% on a month-to-date basis, higher than the 10.9%, 4.5%, and 10.9% gains seen in GM, Ford, and FCAU, respectively.
Article continues below advertisement
Ferrari's strong fundamentals
In the first quarter, Ferrari reported a 21.8% YoY rise in its adjusted earnings per share to 0.95 euros per share. While the company's global car shipments rose by 22.7% YoY in the quarter ended March 2019, its revenue surged by 13.1%. On the profitability side, the company reported a 14.1% YoY rise in its adjusted EBITDA for the quarter.
Moreover, Ferrari expects its full-year 2019 revenue to rise by over 3% as compared to 2018. The company has guided for its adjusted EBITDA to increase by about 10% this year.
Ferrari's solid 2019 outlook and no major impact of the ongoing global trade tensions on its business could be the reasons why Ferrari stock is continuing to reach new heights lately.
On Monday, Ferrari stock settled at $162.22 after posting its all-time high of $163.64 on June 20. Its 14-day setup of RSI relative strength index indicator is hovering within the overbought territory at 80.9, reflecting strength in the underlying momentum.