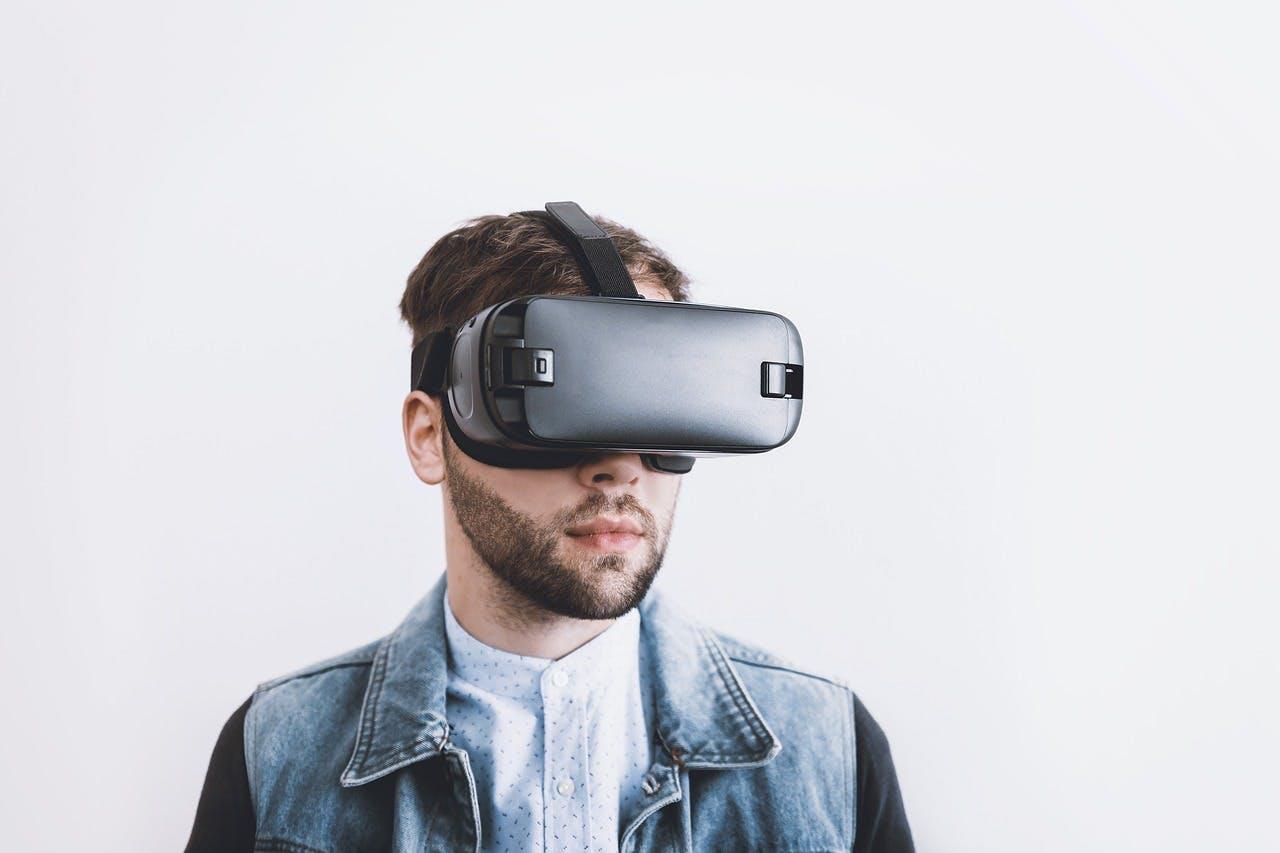 E3 2019: What Electronic Arts Had to Offer
By Mohit Oberoi, CFA

Jun. 13 2019, Updated 1:00 p.m. ET
E3 2019
E3 2019, the biggest annual event for the video gaming industry, descended once more on Los Angeles this week. In this article, we'll discuss the key takeaways from Electronic Arts' (EA) conference. The company presented some new games as well as new content for its existing franchises.
Article continues below advertisement
Electronic Arts
Electronic Arts started its presentation with Star Wars Jedi: Fallen Order. In the game, the player takes on the role of Cal Kestis, a Jedi knight.
EA also announced that it will launch FIFA 20 on September 27 worldwide. The game will be available on the Xbox One, PlayStation 4, and PC. It's already available for preorder.
The company has also provided the minimum and recommended PC specs for playing the game. It outlined several features of the game—like "Dynamic One-on-Ones, AI Defending, and Natural Player Motion."
Apex Legends
Electronic Arts also made some important announcements about Apex Legends. The game is a free-to-play franchise that has received a good response. Several analysts raised Electronic Arts' target price after the game shattered records. EA has outperformed Activision Blizzard (ATVI) and Take-Two Interactive Software (TTWO) this year, largely due to Apex Legends' tremendous success.
EA has announced that the second season of Apex Legends will debut on July 2. A new character, Natalie "Wattson" Paquette, will join Apex. Plus, a new weapon called the L-Star should entice players. "Wattson" is an electrical engineer. Electronic Arts explained, "She now fights alongside her friends in the arena she helped build, destroying incoming missiles, recharging shields, creating fences, and using her pylon to silence fights that get too loud."
Importantly, EA is also launching The Sims 4: Island Living on June 21 for PC and Mac. The game will be available on the Xbox One and PlayStation 4 on July 16.
Lastly, the company announced some new maps to Battlefield 5. The first new map is to roll out on June 27.