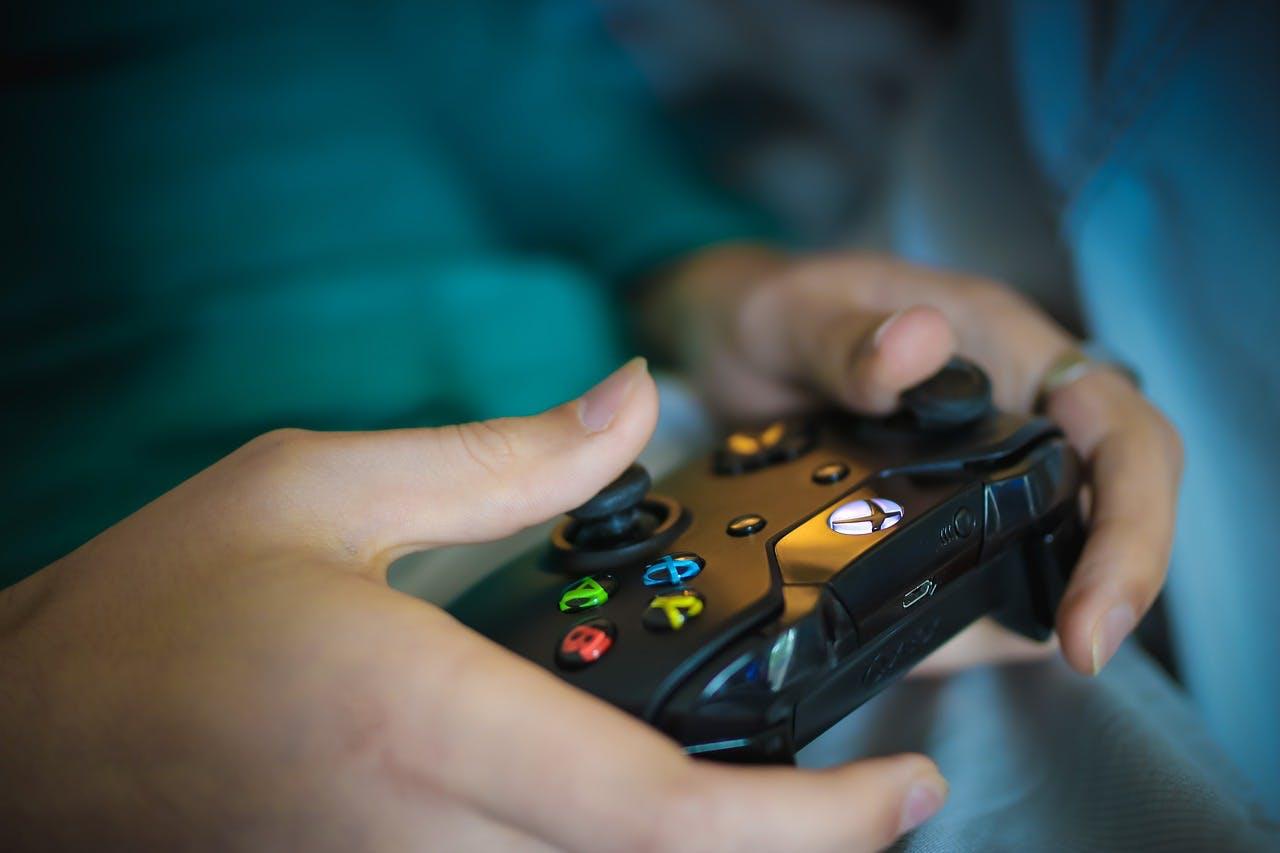 E3 2019: Microsoft Announced 'the Future of Gaming'
By Mohit Oberoi, CFA

Jun. 13 2019, Updated 1:00 p.m. ET
E3 2019
Microsoft (MSFT) has been ramping up its video gaming business. Other big tech companies like Apple (AAPL) and Alphabet (GOOG) have also announced streaming services for games recently. Last month, Microsoft announced a partnership with Sony in cloud solutions and streaming services. Given this background, let's take a look at what Microsoft has been up to at E3 this year.
Article continues below advertisement
Xbox Scarlett
Microsoft unveiled Project Scarlett at E3 2019 as the successor to the Xbox One. It's to be a much faster version of the Xbox One that will support 8K gaming. The Xbox Scarlett is to feature new hardware from Advanced Micro Devices (AMD) and be available toward the end of 2020. GamesRadar reported that Xbox's Phil Spencer said, "This isn't just a console launch, this is about the future of gaming"
New games
Microsoft also unveiled new games at the event. Halo Infinite, available next year, will be the launch title for the upcoming Xbox Scarlett platform. Another new game, Gears 5, will be available on September 10. Microsoft also officially announced Elden Ring, but that project had leaked before the event. The game is a collaboration between From Software and George R.R. Martin of A Song of Ice and Fire and Game of Thrones fame.
During its press conference, Microsoft also announced that Ninja Theory is working on a new game, Bleeding Edge, that will support four players. Microsoft also announced a new Battletoads—however, it hasn't provided a release date yet.