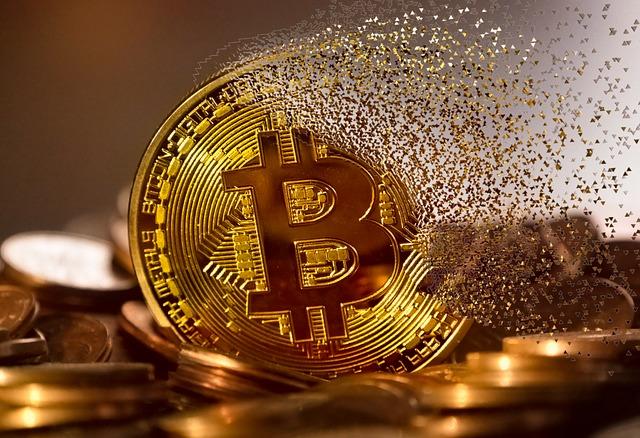 Did Facebook Drive Bitcoin above $9,000 Over the Weekend?
By Mike Sonnenberg

Jun. 17 2019, Published 11:16 a.m. ET
Bitcoin surges
These days, when most media coverage is centered around the US-China trade war, it's nice to hear about some IPOs and asset classes standing out. Last week, we saw how Fiverr made a killing in its debut. Over the weekend, Bitcoin hit the roof, gaining ~$850 between June 14 and June 16.
Bitcoin was trading at $9,173.08 at 1:00 AM ET, up 19.6% over last week. In comparison, the S&P 500 gained 0.5% last week. The SPDR S&P 500 ETF (SPY), which tracks the S&P 500 Index, gained 0.56% last week. One of the primary reasons for Bitcoin's surge appears to be the recent news about Facebook (FB), which is a constituent of the S&P 500 and the SPDR S&P 500 ETF.
Article continues below advertisement
Facebook's Libra
Last week, we wrote about Facebook's cryptocurrency project. Facebook has roped in stalwarts from the payments and telecommunications spaces along with venture capitalists for the project. On June 18, Facebook is expected to unveil a white paper explaining the workings of its cryptocurrency. The expectation that Facebook's entry into the crypto space could make cryptocurrencies mainstream may have pushed Bitcoin higher over the weekend. The speculation around the white paper may see higher volatility in Bitcoin and other cryptocurrencies on June 17. Note that cryptocurrencies are volatile and may not be suitable for all investors.