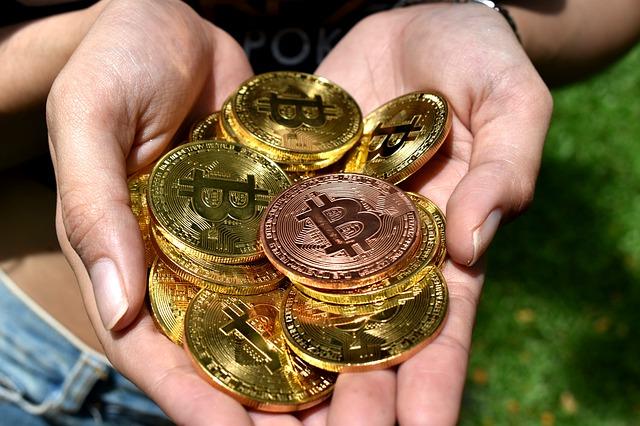 Can Facebook's Libra Make Cryptocurrency Mainstream?
By Mike Sonnenberg

Jun. 14 2019, Updated 7:35 a.m. ET
All we know about Facebook's cryptocurrency initiative
While there is no official word about it, news related to Facebook's (FB) cryptocurrency initiative has been making rounds for the past few months. Last week, TechCrunch reported that Facebook will unveil a whitepaper explaining the cryptocurrency's architecture and the basics on June 18. The report said that a senior executive in Europe also confirmed the date of the whitepaper's release.
What we know so far is that the cryptocurrency is expected to be pegged to a basket of global currencies, and Facebook is reportedly looking to raise a billion dollars for the project. Since the coin will be pegged to currencies issued by central banks, it is expected to be more stable than the likes of bitcoin. Facebook has put a 100-person team behind this project. The project is codenamed "Libra." Facebook is expected to use the currency on its own platforms (Facebook, messenger, WhatsApp, and Instagram) as well as with external merchants. Facebook may also invest in setting up physical kiosks around the world to convert the cryptocurrency into hard cash.
Article continues below advertisement
Why is Facebook interested?
The world of social networks and instant messaging is fast integrating with the world of e-commerce and payments. 2.7 billion people around the world use at least one of the company's core products. Facebook remains the most popular social network. Having its own cryptocurrency may help the company massively leverage this user base.
Lastly, Facebook needs new avenues of growth to justify its valuation at a time when people are spending less time on the social network.