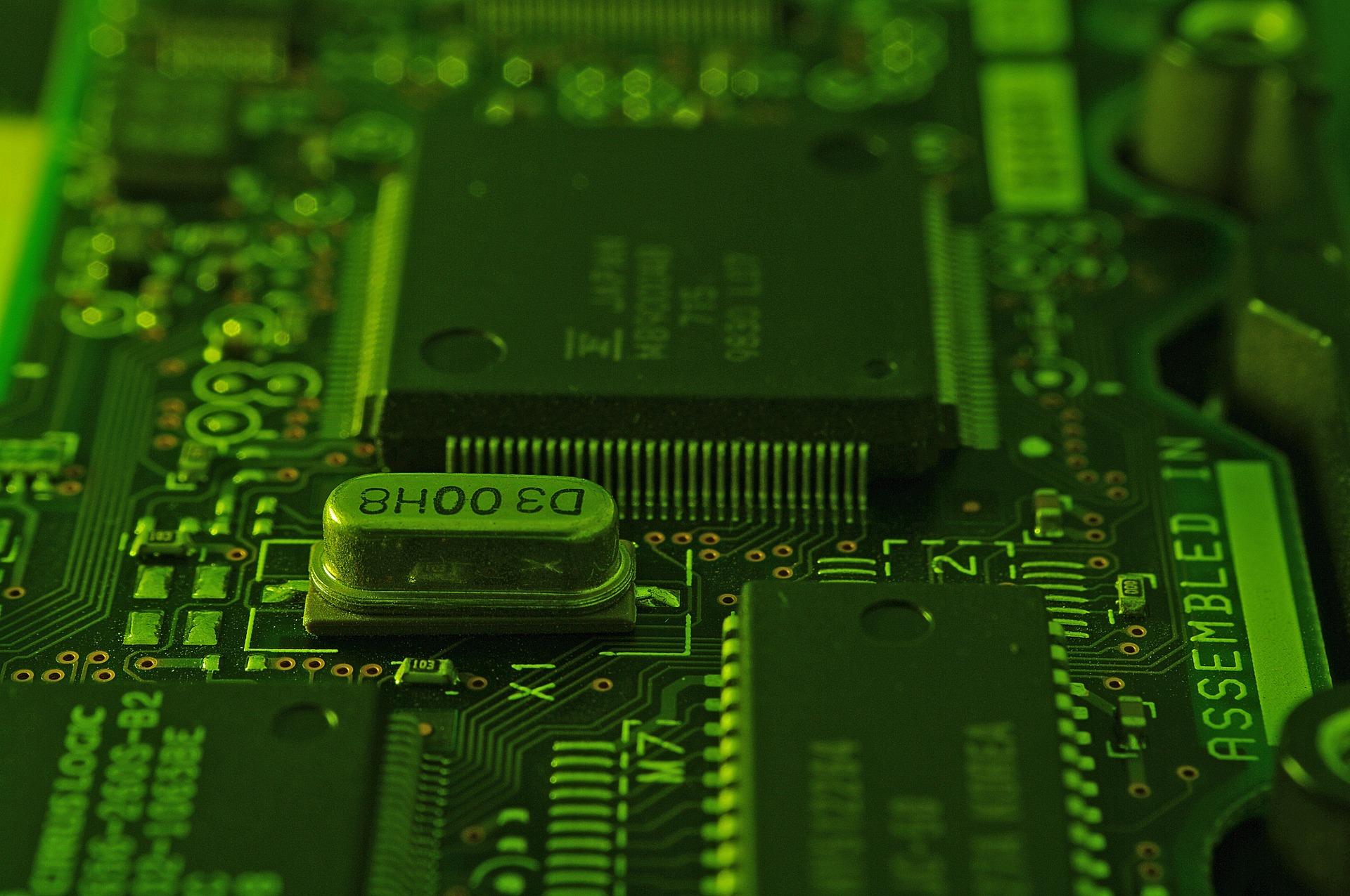 Broadcom's Guidance Shows Impact of Huawei Ban on Chip Companies
By Puja Tayal

Jun. 18 2019, Updated 11:50 a.m. ET
Broadcom's revenue guidance reflects the impact of the Huawei ban
The United States banned all its companies from doing business with Huawei effective May 15 but later gave a 90-day waiver to give US and Chinese firms time to adjust their supply chains. This ban goes two ways. US firms cannot ship technology to Huawei, nor can they use Huawei's technology. The ban had an immediate impact on Huawei suppliers like Qorvo, Qualcomm, and Broadcom (AVGO). Qorvo slashed its fiscal 2019 first-quarter revenue guidance by 6%, or $50 million.
Article continues below advertisement
The next in line was Broadcom. The company slashed its full-year fiscal 2019 revenue guidance for its Semiconductor Solutions segment by 10%, or $2 billion, to $17.5 billion. The company stated that it earned $900 million in revenue from Huawei last year, but it slashed its fiscal 2019 revenue guidance by $2 billion due to the broad-based impact of the Huawei ban. This means Broadcom could report revenue of $5.6 billion in the coming two quarters.
Huawei effect on Broadcom is broad-based
During the fiscal 2019 second-quarter earnings call, Broadcom's CEO Hock Tan explained that Huawei is a major buyer across the technology supply chain and a technology ban on such a key player will cause ripple effects. He stated that Broadcom is witnessing a sharp contraction in the supply chain as original equipment makers are cautious about placing new orders. They fear that they might not be able to absorb inventory amid demand uncertainty, which is causing a broad-based slowdown in the demand environment. Thus, Broadcom expects the second half to be flat as compared to the first half.
The Nikkei Asian Review, citing sources familiar with the matter, has stated that Huawei has cut its smartphone component orders by as much as 30%, which means lost orders for Broadcom.
Chip companies lobby to ease Huawei ban
Broadcom's revenue guidance has dashed the semiconductor industry's hopes of a recovery in the second half. Qualcomm, Intel, and Xilinx are looking for things they can export to Huawei without affecting national security.
Reuters, citing sources familiar with the matter, stated that Qualcomm, Xilinx, and other chip stocks are lobbying the US Commerce Department to allow them to ship commonly used components for Huawei's smartphones and laptops as they are not related to national security. If the US government eases this ban, it would mitigate the impact of complete isolation from Huawei.