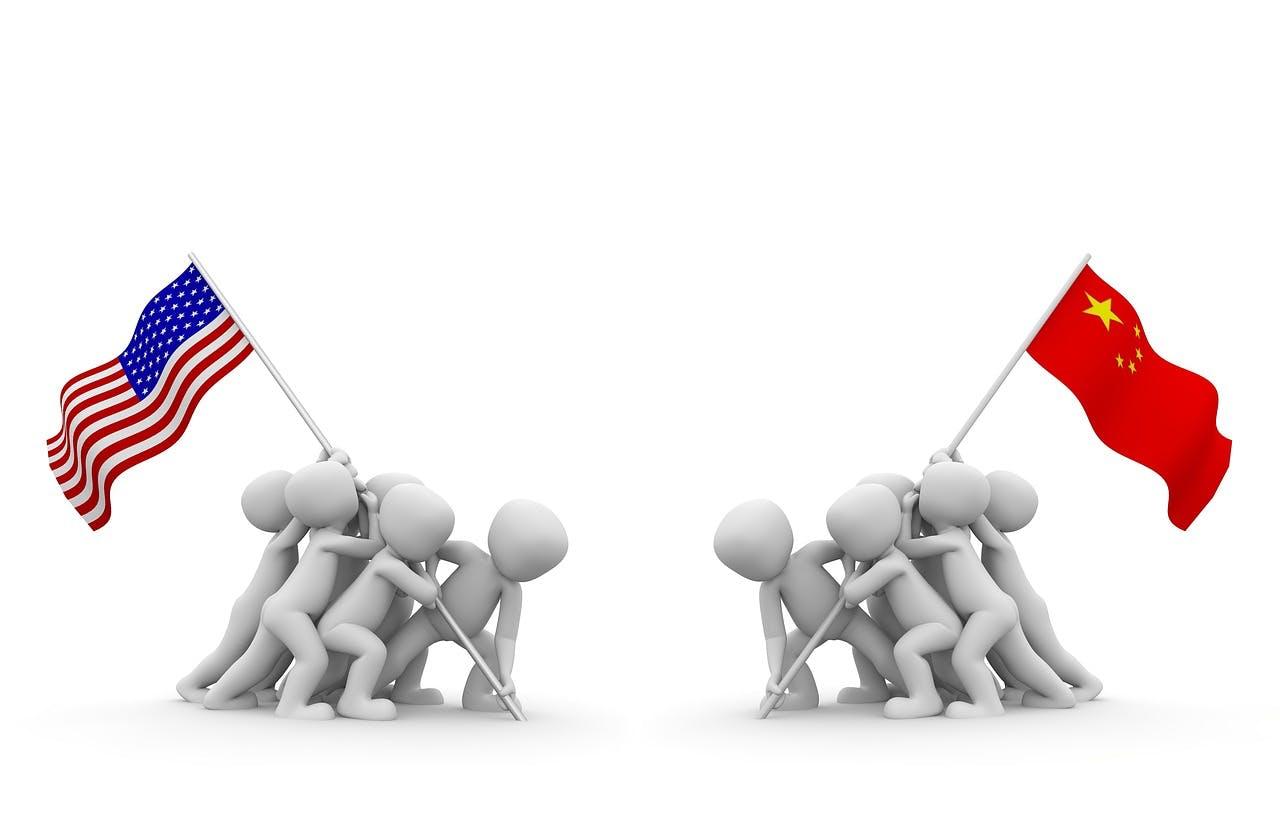 Both Sides Play Mind Games ahead of Trump-Xi Meeting
By Mohit Oberoi, CFA

Jun. 19 2019, Updated 11:34 a.m. ET
Mind games
US equity markets rallied yesterday, and the S&P 500 (SPY) gained almost 1.0%. Markets have now largely recouped their May losses. Along with the dovish stance taken by European Central Bank President Mario Draghi, positive comments on US-China trade talks lifted markets yesterday.
Article continues below advertisement
United States
Meanwhile, as markets brace for the upcoming meeting between President Donald Trump and Chinese President Xi Jinping, the two sides have been simultaneously playing mind games. The United States has begun the process of slapping tariffs on $300 billion worth of Chinese goods. The process would include testimony from the affected parties and would be followed by the rebuttal comment period. In short, if Trump wants, he can go ahead with the tariffs after July 2, which is a couple of days after he's back from the G20 Summit.
China
China is also playing mind games. President Xi is visiting North Korea days before the upcoming meeting with President Trump. Previously, China has tried to play the North Korea card with the United States. Today, CNBC reported citing a report from the Peterson Institute for International Economics that China "has over the past year lowered duties on goods from countries that compete with America."
Article continues below advertisement
Incidentally, after Indian Prime Minister met with President Xi last week, India has started to explore whether it can offer some goods to China where the country has imposed tariffs on US goods. It's again no coincidence that India, which had delayed tariffs on US goods for a year in response to Section 232 steel and aluminum tariffs, increased tariffs on more than two dozen US goods a few days after the meeting.
To be sure, mind games are not new before such meetings. For now, markets have largely ignored trade war noise this month. Apple (AAPL), Microsoft (MSFT), NVIDIA (NVDA), and Broadcom (AVGO) have seen an upwards price action of 13.4%, 9.3%, 12.9%, and 10.5%, respectively, in June. But then, do markets have realistic expectations from the upcoming G20 meeting?