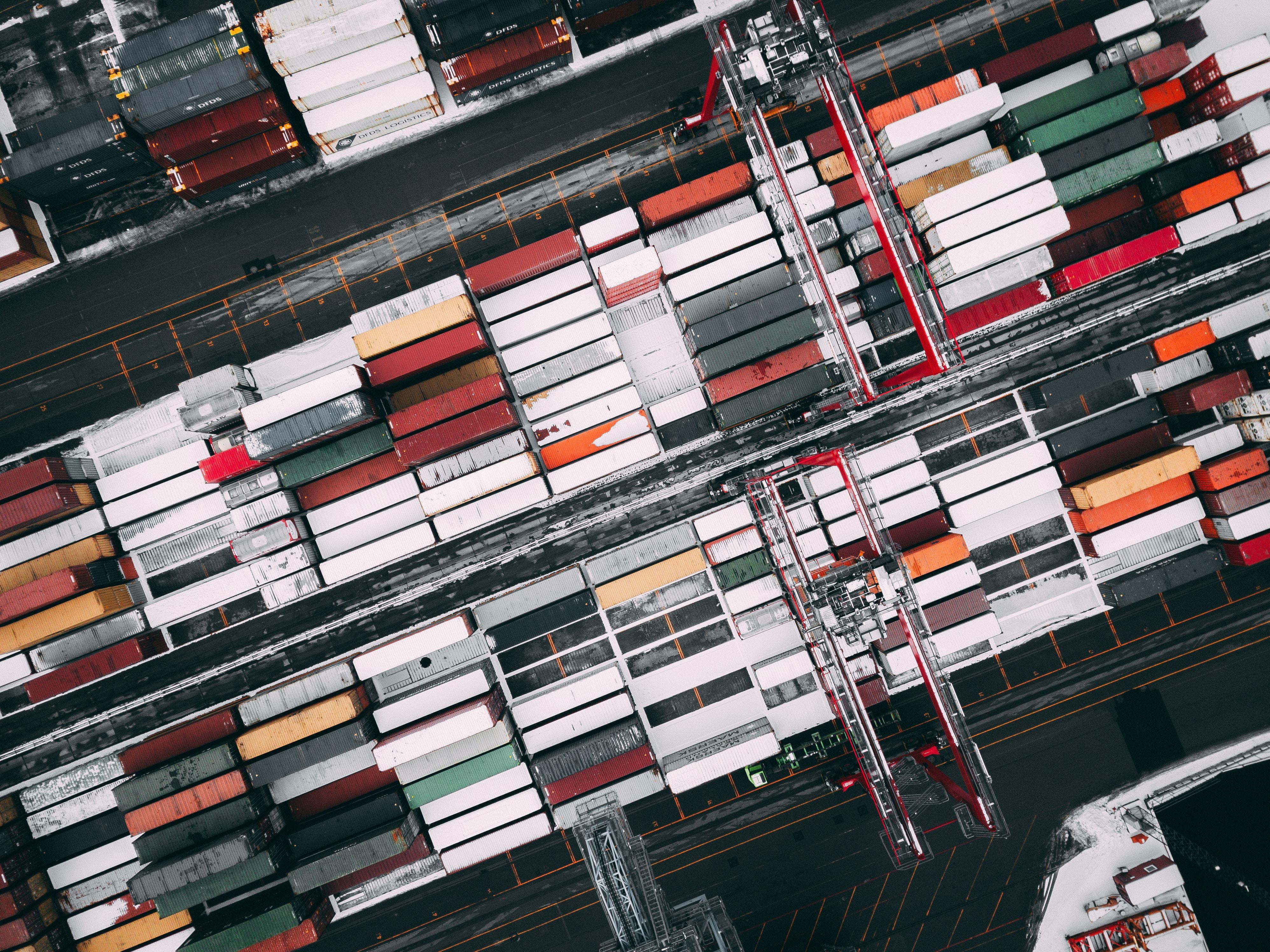 April Trade Data: US Trade Deficit Stays High, Canada's Falls
By Mike Sonnenberg

Jun. 6 2019, Updated 2:58 p.m. ET
Goods trade deficit widens
As per the US Bureau of Economic Analysis's trade data, which it published today, the non-seasonally adjusted US goods trade deficit widened in April amid President Donald Trump's trade war to bring manufacturing back to the US. The data showed that the goods trade deficit stood at $74.7 billion in April, substantially up from March's $60.8 billion.
Article continues below advertisement
Where is the trade war?
While the trade war escalated in May, it's been on since last year. While total US trade in April fell marginally, the trade deficit with certain countries widened. Any guesses as to which ones?
The president likely won't have been happy to find out that the trade deficit with China increased to $26.9 billion in April 2019 compared to $20.7 billion in March 2019. Japan, another target of Trump's trade war, also saw its trade surplus against the US grow to $7.2 billion in April from $6.6 billion in March. The European Union saw its trade surplus against the US grow to $22.2 billion in April from $17 billion in March. With the effects of Trump's China tariffs coming up in May's report, we'll have to wait another month to see if the tariff war makes any sense. For now, it doesn't seem to be working.
 Across the border
Canada also released its April trade numbers today. While its imports fell marginally in April over March, its exports rose by a similar magnitude. Thus, its trade deficit in April fell to 966 million Canadian dollars from 2.3 billion Canadian dollars in March. Major Canadian ETFs, including the iShares MSCI Canada ETF (EWC) and the JPMorgan BetaBuilders Canada ETF (BBCA), were trading in the green today.