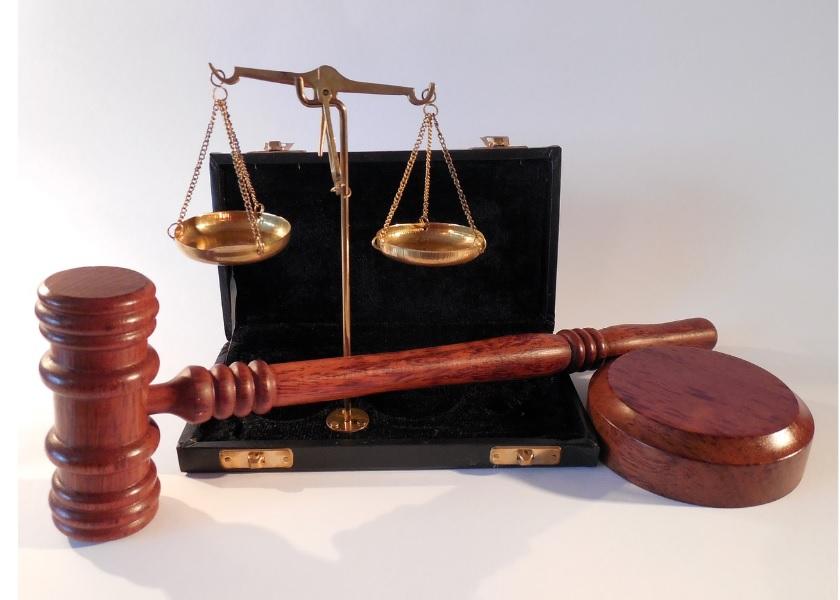 Enbridge's Pipeline Project: Another Setback, Stock Fell 4.4%
By Rekha Khandelwal, CFA

Jul. 31 2019, Updated 2:32 p.m. ET
Enbridge
The troubles related to Enbridge's (ENB) Line 3 Replacement project refuse to end. In the latest blow, the Minnesota Court of Appeals ruled that the proposed pipeline's environmental impact statement isn't adequate. The Minnesota Public Utilities Commission approved the project in June 2018. The Minnesota court reversed the commission's decision. The court said that the final environmental impact statement isn't adequate "because it does not address the potential impact of an oil spill into the Lake Superior watershed."
Article continues below advertisement
In March, Enbridge announced a delay in the replacement project's completion based on the timeline it received for the permits from various agencies in Minnesota. The latest ruling adds a lot more uncertainty to the already delayed project. Enbridge said that it's disappointed with the decision. The company is analyzing its next steps.
Line 3 Replacement project
The Line 3 Replacement project involves replacing all of the remaining segments of Enbridge's Line 3 Pipeline. The pipeline runs between Hardisty and Superior. Originally, the Line 3 Pipeline was placed in-service in 1968. The pipeline has been operating at nearly half of its capacity since 2010. Enbridge has reduced the pressure on the pipeline to ensure its safe operation. The replaced Line 3 will allow Enbridge to restore the pipeline's original capacity.
Enbridge stock fell 4.4% on June 3 following the court's ruling. Read Why Enbridge Stock Has Underperformed TC Energy in 2019? to learn more about the stock's recent performance. Some of the biggest pipeline projects continue to face regulatory delays. To learn more, read Pipeline Controversies: Updates on Top Projects.