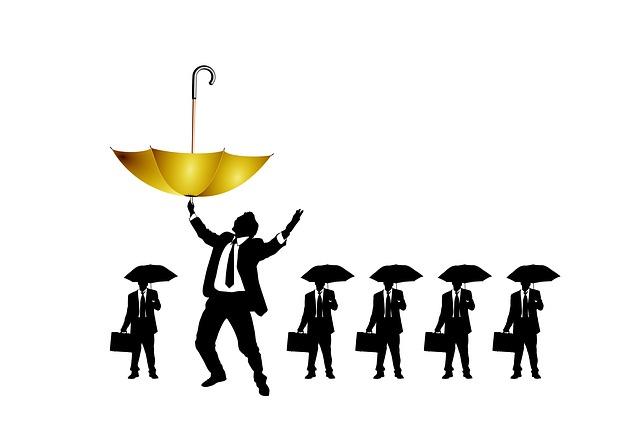 Andreessen Horowitz and CEO to Make Billions in Slack DPO
By Mike Sonnenberg

Jul. 31 2019, Updated 2:33 p.m. ET
Not just Accel
While Accel will be the biggest beneficiary from Slack's (WORK) public offering, it's not the only one. Andreessen Horowitz, the second biggest investor in Slack after Accel, is expected to pocket $1.7 billion for its 13% stake. Social Capital, a Palo-Alto based investor, is expected to turn its stake into $1.3 billion. Stewart Butterfield, Slack's co-founder and CEO, is expected to enter the billionaire league if Slack's public offering goes well.
Article continues below advertisement
There is a catch
However, there is a catch. For investors to get the expected sum from Slack's DPO (or direct public offering) the stock should be worth $26, the reference price. If all of them try to cash in their stake, the stock price may fall. Unlike an IPO, there is no investment banker to guarantee the subscription and price stability. Thus, Slack may see substantial volatility on day one.
Moreover, at almost 40x its 2018 revenues, Slack (WORK) already looks expensive. To put it in perspective, it's even higher than Amazon's (AMZN). Plus, the company is still not profitable. The company's revenue growth is also falling. All these factors will make it hard for the company and existing investors to justify its valuation to the public.
We have already seen Uber going through the same situation. Will Slack follow Uber? We will know soon.