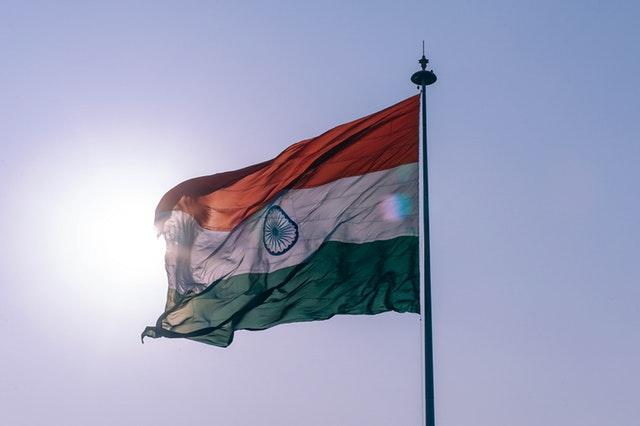 AMZN and WMT in Focus as Heat Rises in India-US Trade Relations
By Mohit Oberoi, CFA

Jun. 17 2019, Published 9:01 a.m. ET
Amazon and Walmart
India has retaliated against the Section 232 tariffs that President Donald Trump imposed last year. India announced retaliatory tariffs last year but postponed them multiple times, apparently to resolve the trade issues through discussion. Meanwhile, the US has cited several issues with India's trade policies.
Article continues below advertisement
Wilbur Ross
US Commerce Secretary Wilbur Ross, who plans to visit India soon, has said that India has "one of the highest levels of tariffs in the world." Ross also deemed the United States the "least protectionist" major country. India's pricing cap on medical equipment and data localization rules have hurt US companies. Furthermore, earlier this year, the Indian government tweaked its e-commerce rules. The new rules were seen as discriminatory to foreign e-commerce companies.
India's e-commerce industry is dominated by Amazon (AMZN) and Walmart-owned (WMT) Flipkart. While Amazon built its India business from scratch, Walmart jumped into the fray after acquiring Flipkart last year. Walmart had little presence in India before acquiring Flipkart. Currently, both Amazon and Flipkart are burning millions of dollars every month in India.
New battleground
India has become the new battleground for both Amazon and Walmart. Both these companies had limited success in China, the world's most populous country and its second-largest economy. India is the world's second-most populous country and has seen strong growth in the e-commerce sector. However, these companies might need a level playing field in India, as Reliance Industries, India's biggest business house, is also reportedly planning a major foray into the sector.
More than India's retaliation, it's the prospect of an escalation in the US-China trade war that's bothering US investors. Read Forget Buenos Aires—Here's Why Osaka Might Look More Like Hanoi for more analysis.