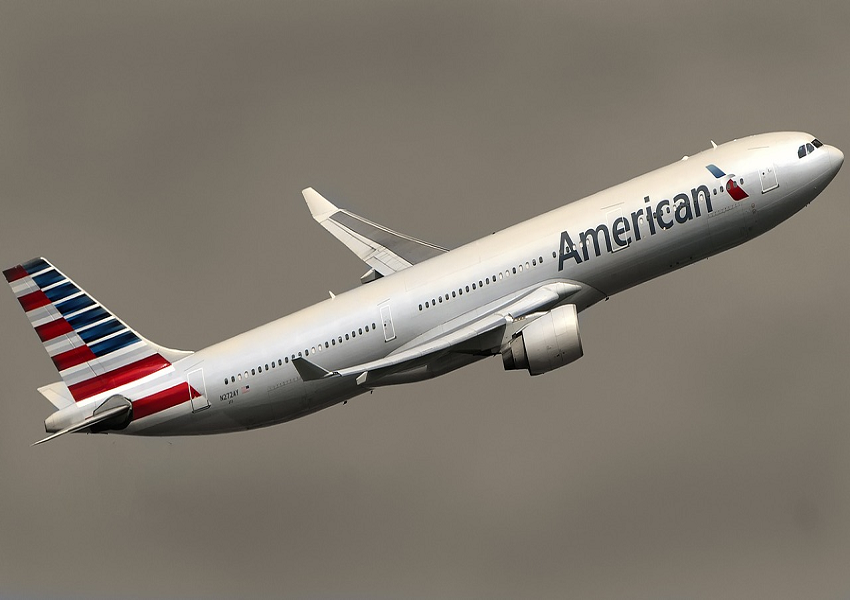 American Airlines to Keep 737 MAX Grounded until September 3
By Anirudha Bhagat

Jun. 12 2019, Updated 10:59 a.m. ET
AAL extends MAX grounding period
American Airlines (AAL) has extended the grounding of its fleet of Boeing (BA) 737 MAX jets through September 3. The move marks the third time in the last three months that American Airlines has extended the grounding period of said planes.
The company first canceled all 737 MAX flights until April 24, which it later stretched to June 5 and then to August 19.
Boeing's 737 MAX series planes have been grounded worldwide since mid-March after two similar plane models crashed within five months, killing all 346 passengers. The preliminary investigation report found a software fault in Boeing's Maneuvering Characteristics Augmentation System. The flight control system prevents a plane from entering a stall and automatically guides its nose lower. Investigating agencies' initial report stated that the anti-stall system might have automatically taken control during the Indonesia and Ethiopia plane crashes.
The grounding of these planes has caused thousands of flight cancellations since mid-March, hurting airlines' revenues. The sooner Boeing gets safety approval for its MAX planes, the better it will be for American Airlines and its peers.
Article continues below advertisement
Summer season opportunity loss
Boeing is working hard to fix the issues and get approval from the Federal Aviation Administration as well as regulators and air carriers around the world. However, in the current scenario, it doesn't seem like air carriers will be able to fly their 737 MAX fleets until August.
This means that airlines won't be able to cash in during the busy summer season. American Airlines currently owns 24 Boeing 737 MAX planes, which would normally make ~115 flights daily. Earlier, the company predicted an impact of -$350 million on its 2019 pretax income due to the MAX grounding. However, as the flight cancellations have been extended once again, the company may have to bear higher losses than expected.
Southwest Airlines (LUV) and United Airlines (UAL) have also extended their Boeing 737 MAX flight cancellations through August. Southwest Airlines owns 34 MAX jets, while United Airlines owns 14.
To gain exposure to the passenger airline industry, you can invest in the US Global Jets ETF (JETS), which holds 87.8% of its funds in the space. The ETF's YTD (year-to-date) return of 6.4% is much lower than the Dow Jones Industrial Average's and the S&P 500's YTD gains of 11.7% and 15.2%, respectively.