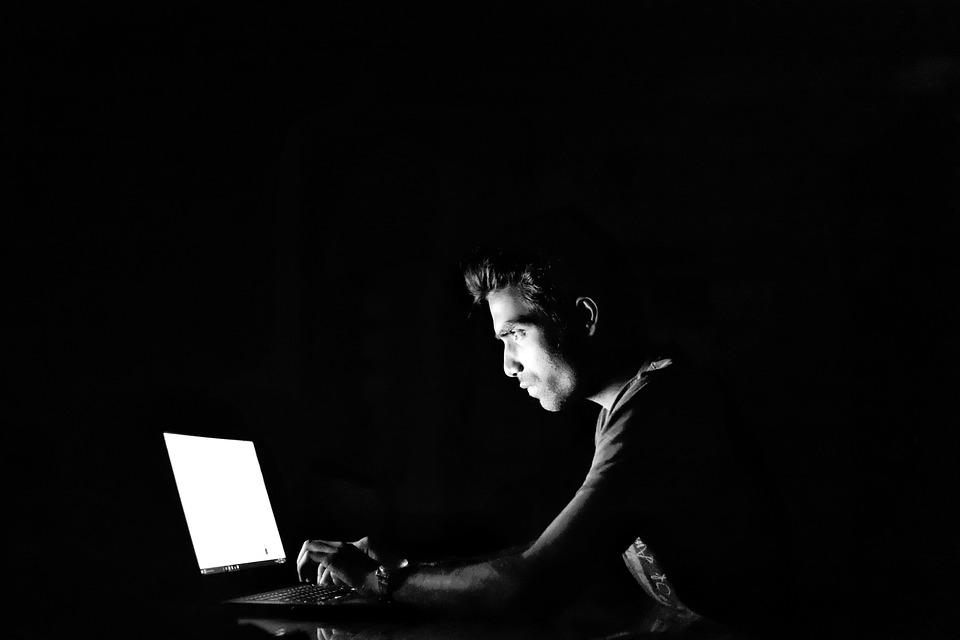 Amazon Mixes Tech with Politics in Counterfeit Fight
By Neha Gupta

Jun. 16 2019, Updated 3:00 a.m. ET
Amazon lobbying against counterfeits
Amazon (AMZN) tapped a lobbying firm to push for action against vendors who sell fake products, according to a report by CNBC. Lobbying for a war on counterfeits shows just how seriously Amazon takes this threat and the extent to which it's willing to go to fight it.
Amazon already uses technology to catch and remove listings of fake products on its marketplace. This year, the company stepped up its technology-driven war on counterfeits by providing companies with tools that allow them to remove listings that infringe on their brand rights themselves without waiting for Amazon to do it. The goal is to take down listings of fake products or pirated brands as quickly as possible so as not to allow the vendors behind them any space to make money on the platform.
By lobbying Washington to act on brand pirates, Amazon is aiming for a political solution to the counterfeit problem. Amazon spent $14.4 million on Washington lobbying in 2018 compared to $21.2 million spent by Alphabet (GOOGL) and $12.6 million spent by Facebook (FB).
Article continues below advertisement
A $1.2 trillion blow to genuine brands
Amazon has decided to bring politics into its war on counterfeits at a time when the company has told American regulators that counterfeiting has become a major risk to its business. Amazon compensates customers who become victims of counterfeiting on its marketplace. The company fears that the cost of such compensation could rise and that brands could hit it with lawsuits if Amazon can't stop vendors from listing fake products for sale on its marketplace.
The counterfeit trade is a huge drain on legitimate brands. Sales of counterfeit goods reached $1.2 trillion in 2018 and are projected to rise to $1.8 trillion by 2020, according to Research&Markets. Alibaba (BABA) and Pinduoduo (PDD) have had their marketplaces blacklisted in the United States for allegedly facilitating trade in counterfeits.