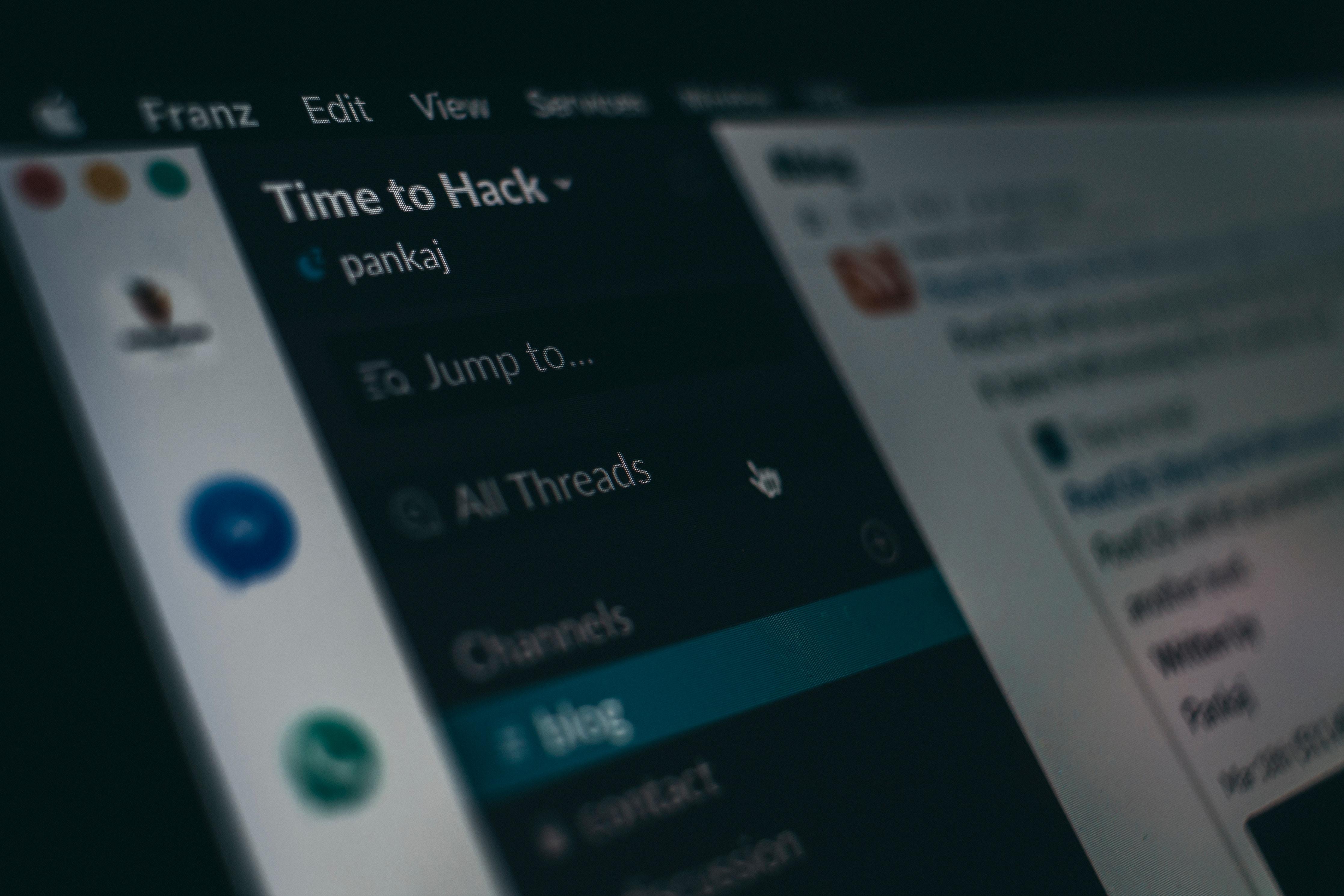 All You Need to Know about Slack ahead of Its Direct Listing
By Adam Rogers

Jun. 19 2019, Updated 1:51 p.m. ET
Slack to take the direct listing route
Slack is expected to list on the NYSE on June 20, 2019. It will follow music-streaming giant Spotify (SPOT) as the second company to follow the direct listing method. So what exactly is direct listing?
Companies can go public via either an IPO or a direct listing. In an IPO, a company has to create new shares, which are underwritten by an investment bank and sold to public investors. In a direct listing, no new shares are created or underwritten. The existing shares are sold to investors.
Companies opting for direct listings may not want to hire an investment bank for underwriting, as they may not have the resources. Slack isn't offering new shares, as it may want to avoid lockup contracts and the dilution of its existing equity.
While IPO shares are underwritten and a substantial portion of the risk is covered, in a direct listing, shares might not be sold, as there's no guarantee. Direct listing companies don't hold promotions, and future investors might be wary, as there is no safety net in terms of long-term investors.
Article continues below advertisement
Slack is an enterprise software platform
According to startup-tracking company Crunchbase, "Slack is an enterprise software platform that allows teams and businesses of all sizes to communicate effectively." Slack has raised ~$1.4 billion to date, and its investors include General Atlantic, Softbank Investment Advisors, Accel, and Riverside Ventures.
Slack was founded back in 2009 and has acquired six companies to date.