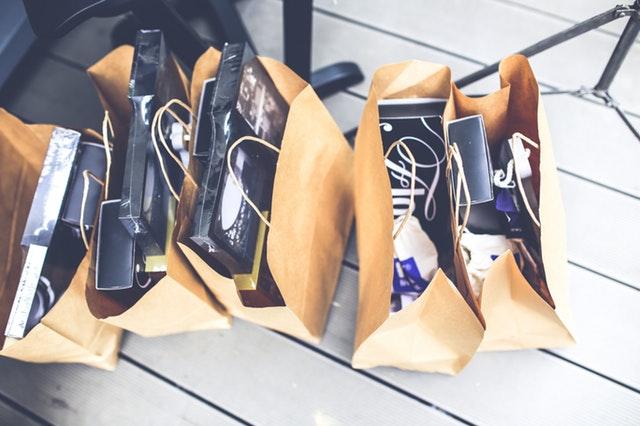 Alibaba Seeks to Make Its Shares More Affordable
By Ruchi Gupta

Jun. 20 2019, Published 3:14 p.m. ET
Alibaba wants to bring down its share price
Alibaba (BABA) has proposed a stock split that would make its shares cheaper for small investors and generally increase the liquidity in its stock. The company wants to carry out an eight-for-one stock split, which will result in its outstanding shares increasing eight times. The goal is to create eight shares of smaller value out of every single Alibaba share of a larger value.
At the moment, Alibaba shares are trading in the vicinity of $166. The proposed eight-for-one split would result in Alibaba's price dropping to ~$21 per share without changing the company's market cap.
Article continues below advertisement
Alibaba went public in 2014, during which time its shares were priced at $68. The company's share price has soared in the last five years to reach ~$166, but that also means that small investors looking to open positions in the stock may have a difficult time doing so at the existing share valuation. Such a lofty valuation could also stand in Alibaba's way should it want to sell new shares to raise more capital for its development. Alibaba finished the first quarter with $28.8 billion in its cash reserve compared to Amazon's (AMZN) $23.5 billion.
Stock splits are common
In proposing the stock split, Alibaba is following a familiar path. Last year, Aflac (AFL), Trex (TREX), and Herbalife Nutrition (HLF) carried out two-for-one splits of their stocks. Apple has also split its stock several times since going public in 1980. Warren Buffett–led Berkshire Hathaway (BRK) carried out a 50-for-one split of its Class B shares in 2010, but Buffett has resisted calls to split Berkshire's Class A shares, which command a whopping price of close to $310,000 each.