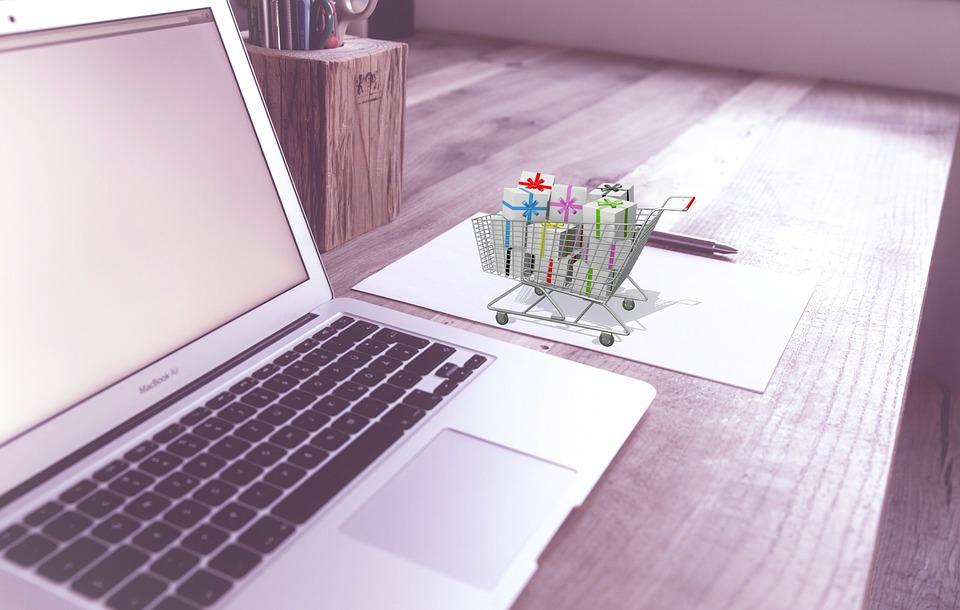 A Closer Look at the Growing Friction between Square and Shopify
By Neha Gupta

Jun. 25 2019, Updated 10:51 a.m. ET
Square's expansion into e-commerce threatens Shopify
The desire to expand and diversify their businesses to drive more growth has increasingly put Square (SQ) and Shopify (SHOP) on a collision course. Last year, Square bought Weebly, a startup that helps small businesses build online presences by setting up websites and online shops quickly. With the purchase of Weebly, Square extended its operations into e-commerce, thereby taking on Shopify and Amazon (AMZN), which also provide merchants with tools to launch online shops.
In a move that also put competitive pressure on Shopify, Square tied up with GoDaddy (GDDY) to simplify payments for businesses setting up online shops using GoDaddy technology and tools.
Article continues below advertisement
As Square appears to encroach on its territory, Shopify can be seen firing back. In April, Shopify launched a new collection of POS (point-of-sale) devices, taking aim at Square's oldest business. Square launched as a seller of POS hardware that allowed even small traders to accept credit card payments. Shopify's POS move came after PayPal (PYPL) bought Swedish payment processor and POS hardware maker iZettle, thereby putting more competitive pressure on Square in the POS systems market.
Shopify buys Square's partner
Fresh from attacking Square's hardware business, Shopify bought one of Square's strategic partners in a move that could upset its rival's expansion plans. Shopify quietly bought Handshake, a New York–based startup that operates a platform for businesses that engage in the wholesale trade of goods, TechCrunch reported last month. Last year, Square landed a contract to process payments for businesses that trade through the Handshake platform. Shopify's purchase throws into uncertainty the future of Square's arrangement with Handshake.
Square's hardware business generated $18 million in revenue in the first quarter, an increase of 26% year-over-year.