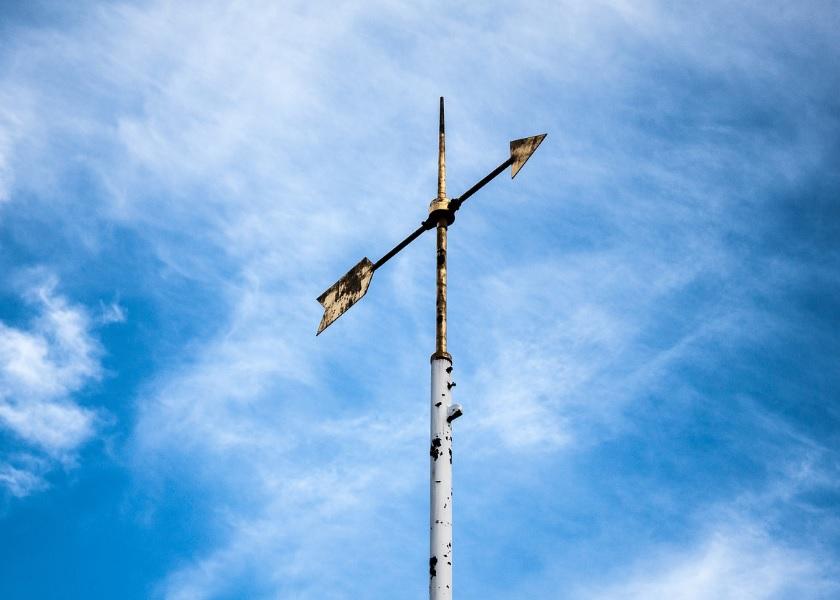 Will Kinder Morgan Stock's Momentum Continue?
By Rekha Khandelwal, CFA

May. 22 2019, Published 10:22 a.m. ET
Will the stock's momentum continue?
Kinder Morgan (KMI) crossed above its 50-day moving average on May 14. The stock has largely been trading sideways for roughly two months now, finding support around its 50-day moving average level. If the stock sustains above this average, it may signal a bullish trend in the short term. Notably, its 14-day RSI (relative strength index) is ~61. RSI values above 70 indicate the overbought zone and point towards an imminent reversal in a stock's direction.
Kinder Morgan has risen ~32% in 2019, outperforming peers over this timeframe. Strength in crude oil prices has partially supported energy sector stocks' performance so far this year. Crude oil prices rose up to $66.3 per barrel in April. The price currently stands near $62.6 per barrel.
Article continues below advertisement
Healthy first-quarter results, improved commodity prices, and greater financial discipline have all contributed to midstream stocks' outperformance over the broader markets in 2019. Despite the rise, the prices of most midstream stocks remain at levels lower than five years ago. Kinder Morgan's stock price is less than half of what it was in May 2015. The short interest in Kinder Morgan fell by 28,714 shares to 50.9 million shares on April 30. Kinder Morgan stock is trading at an attractive yield of ~5.0%, which is higher than most of the S&P 500 Index stocks. Read Does KMI's valuation indicate possible upside? for more information.