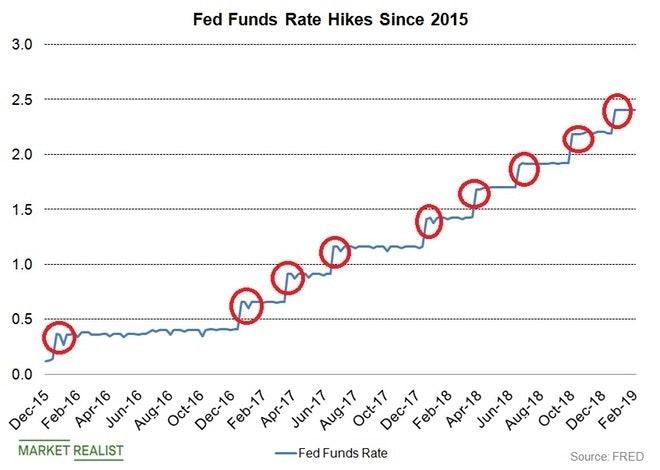 Why Ray Dalio Says Shift to Modern Monetary Theory Is Inevitable
By Anuradha Garg

May. 3 2019, Published 8:22 a.m. ET
Ray Dalio's take
In a LinkedIn post, Ray Dalio, the founder of the world's largest hedge fund, said, "Modern Monetary Theory is one of those infinite number of configurations that is in my opinion inevitable and shouldn't be looked at in a precise way." He also argues that MMT is coming whether we like it or not.
Article continues below advertisement
Ray Dalio on income inequality
Ray Dalio recently kicked off an income inequality debate by saying that capitalism has been inefficient at addressing income inequality in the US (SPY) (IVV). Dalio argues in a LinkedIn post that quantitative easing and interest rate (TLT) (BND) cuts will be less effective in the next downturn. He also added that these measures help top earners the most.
Shift to MMT is inevitable
He stated, "It is inevitable that this shift will happen because it is inevitable that central bankers will want to ease when interest rates are pinned at 0% and when quantitative easing will be ineffective in achieving the goal."
Weakness of MMT
Dalio, however, agrees that MMT has weaknesses. He said, "The big risk of this approach arises from the risks of putting the power to create and allocate money, credit, and spending in the hands of politically elected policy makers." He states that the system has been designed in a way that "highly skilled people" are in charge of decision making rather than politically motivated people. He added, "At the same time it is inevitable that we are headed in this direction."