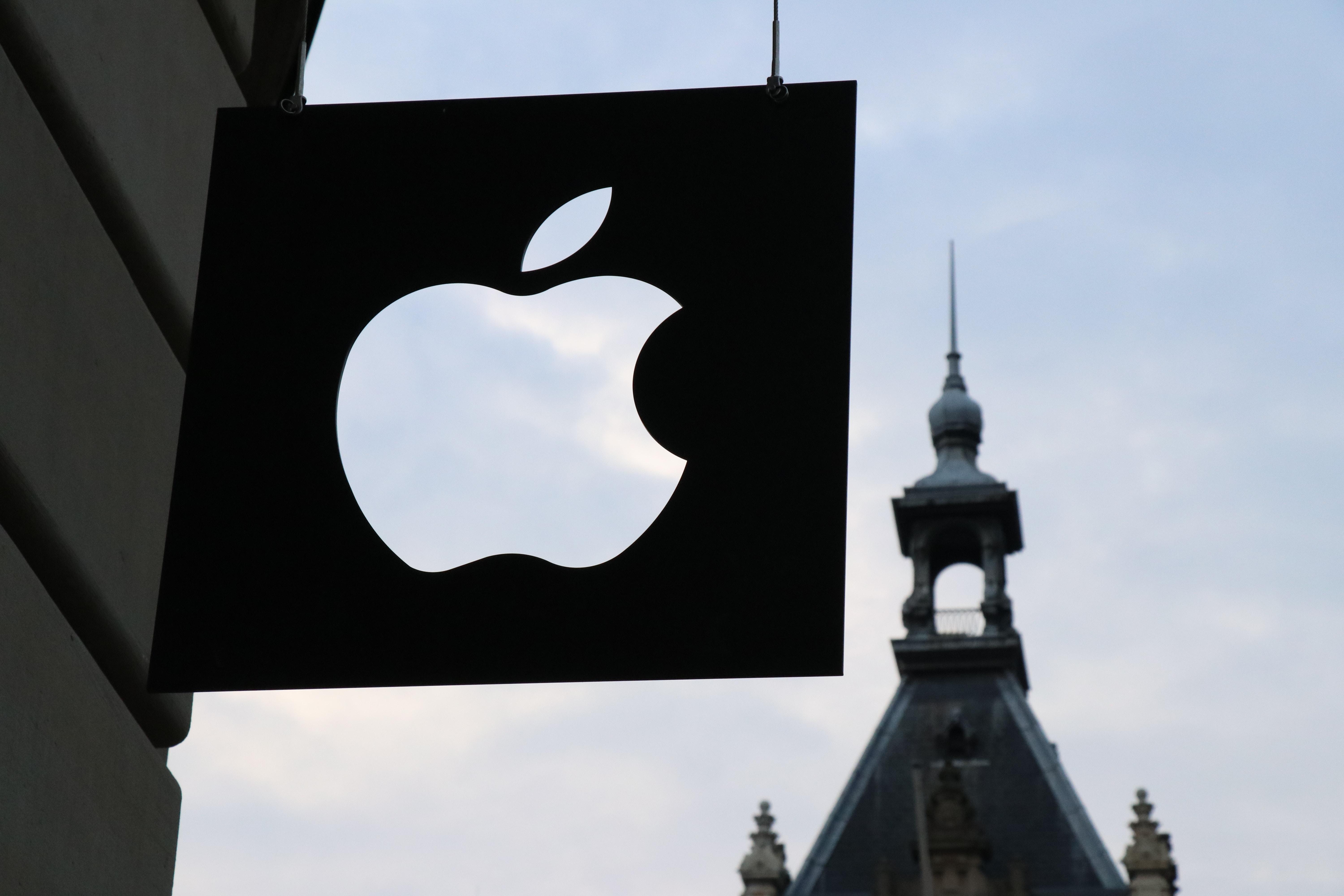 Why Apple Stock Popped 2.6% Today
By Jitendra Parashar

May. 21 2019, Published 1:28 p.m. ET
Google blocked updates to Huawei
Today, US tech giant Apple (AAPL) was trading on a bullish note after falling in the previous three sessions. Yesterday, Apple stock fell 3.1% after Google (GOOG)(GOOGL) decided to pull Huawei's Android license. Google's move blocked any future software updates to Huawei's Android devices. The US search engine giant's action resulted from an executive order signed by President Trump last week, which restricted Huawei from selling its devices in the United States and transacting with US tech firms.
Article continues below advertisement
The US eased restrictions on Huawei
Today at 11:00 AM ET, Apple stock was up 2.6% for the day at $187.95 after settling at $183.09 yesterday.
These gains resulted from the Trump administration's decision to ease the restrictions on Huawei, which allowed Google to provide Chinese tech giant software updates for the next three months.
How is Apple linked to all this?
An immediate, complete restriction on the Chinese tech firm's US transactions could have deteriorated US-China trade relations further. While Apple isn't directly linked to Huawei's blacklisting episode, a further escalation of the US-China trade tensions could have increased the risk for Apple if China decided to retaliate.
A temporary easing of the restrictions against Huawei is likely to reduce the possibility of China's retaliation by directly targeting US tech companies, including Apple. The move also opens doors for both countries restarting trade negotiations after stalling recently amid heightened trade tensions between the world's two largest economies.
Will the recovery continue?
Today's sharp recovery in Apple stock should help investors regain confidence. However, the stock still might remain very sensitive to any further development or updates relating to the US-China trade war over the coming days.