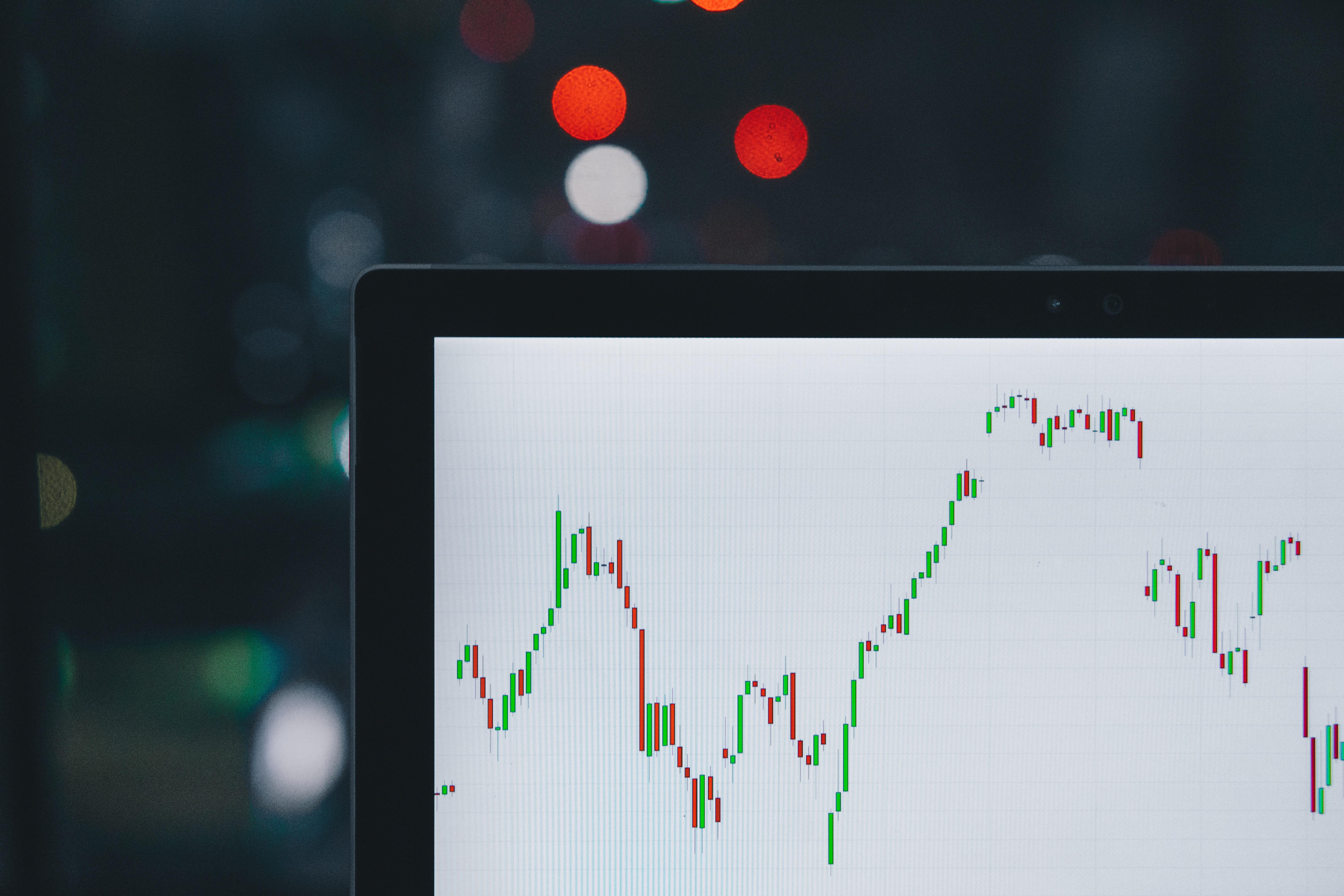 US-China Tariff War Escalates to a Ban War
By Mike Sonnenberg

May. 20 2019, Published 8:25 a.m. ET
New week, new fall
The US-China trade war seems to be escalating by the day into a possible catalyst for the next global financial crisis. On May 17, China's state-run media machinery said that the United States is playing "little tricks" and indicated that it's not keen on talking to the United States for now.
An article published on the state-run Xinhua News Agency's website also accused the United States of bullying and misleading the international community about the ongoing trade deal.
Article continues below advertisement
With China not in a hurry to talk to the United States about a deal, the markets are on tenterhooks. The tariff war seems to be turning into a ban war, with President Donald Trump signing an executive order banning certain companies from doing business in the United States or with US companies. The fact that Chinese telecommunications giant Huawei was added to the list made matters worse.
As an outcome of the executive order, Google (GOOG) revoked Huawei's Android license. Qualcomm (QCOM) and Intel (INTC) are also considering suspending their business with Huawei. With the largest Chinese telecommunications company under direct attack, the trade war is getting uglier.
Shanghai Composite falls again
After ending the previous week in the red, the Shanghai Composite Index also started the new week with a loss. The index fell 0.41% on May 20, extending its loss of 2.48% on May 17. The index hit over a five-month low in early trading, but it later partially recovered.
The tech-focused Shenzhen Component Index also extended its May 17 loss of 3.15% with a fall of 0.93% on May 20.
Your ETFs
The iShares MSCI China ETF (MCHI) fell 3.21% on May 17. Meanwhile, the iShares China Large Cap ETF (FXI) lost 1.66% on May 17 and was down 0.81% in premarket trading on May 20 at 5:11 AM EDT. The technology-focused KraneShares CSI China Internet ETF (KWEB) remained steady on May 17 but was down 0.92% in premarket trading on May 20 at 4:15 AM EDT. The Xtrackers Harvest CSI 300 China A-Shares ETF (ASHR) fell 3.49% on May 17.