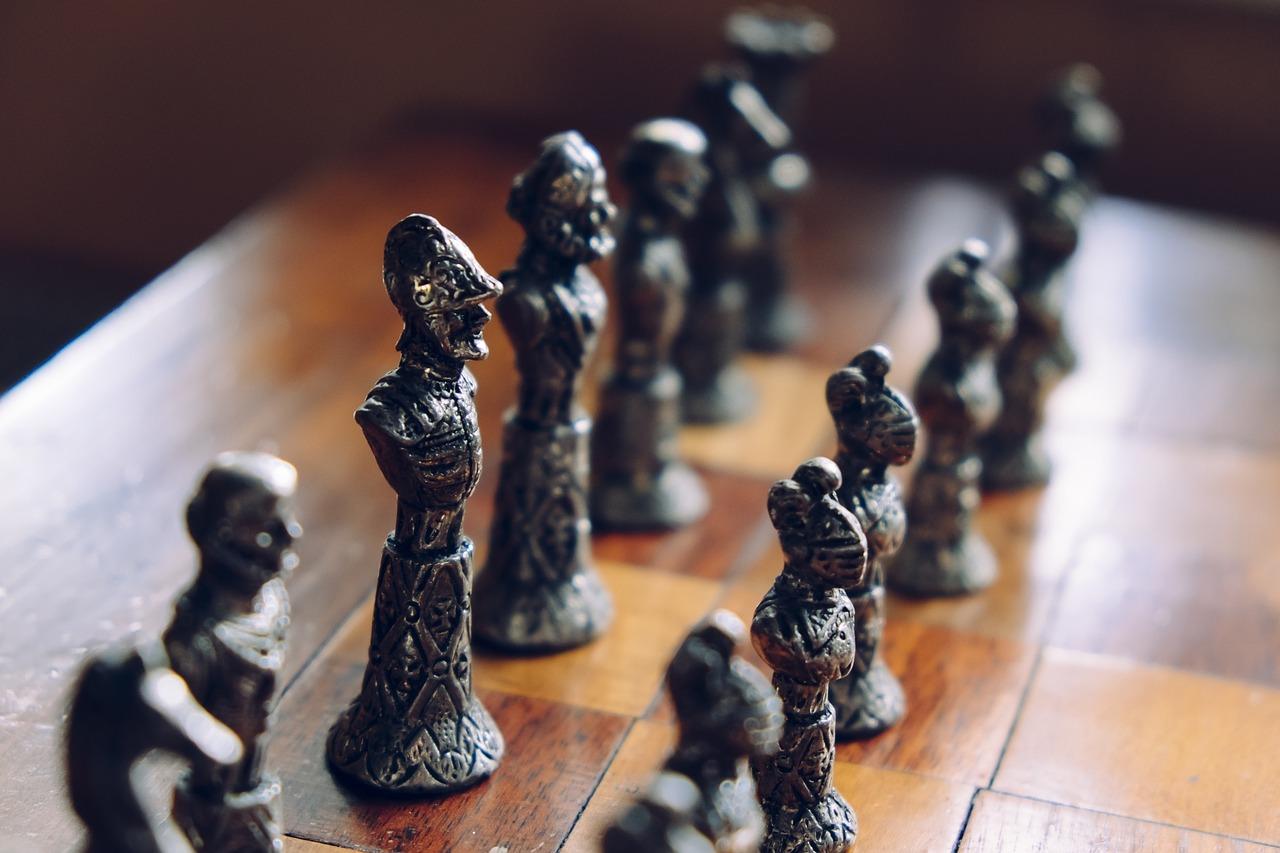 Trump Suggests Rate Cut to Win Trade War
By Anuradha Garg

May. 14 2019, Published 12:22 p.m. ET
Blows after blows in the trade war
On May 10, the United States increased tariffs on $200 billion worth of Chinese imports from 10% to 25%. The US administration is also considering a 25% tariff on another $300 billion worth of Chinese imports, which would cover almost all the imports from China to the United States. Yesterday, China retaliated with higher tariffs on $60 billion worth of US imports beginning June 1. Markets went absolutely crazy after that happened. Yesterday, the S&P 500 (SPY), the Dow Jones Industrial Average Index (DIA), and the NASDAQ Composite (QQQ) fell 2.5%, 2.5%, and 3.5%, respectively.
Article continues below advertisement
Trump suggests a rate cut
To win the trade war with China, Trump has now suggested the Federal Reserve cut rates. In a tweet today, he said, "China will be pumping money into their system and probably reducing interest rates, as always, in order to make up for the business they are, and will be, losing. If the Federal Reserve ever did a 'match,' it would be game over, we win! In any event, China wants a deal!"
Rate cut and winning a trade war
This is not the first time Trump has asked the Fed to cut interest rates. In April, after the US jobs report was released, he had touted a strong economy while still asking the Fed to drop rates. He has been quite critical of the Fed Chair Jerome Powell. He once said, "The only problem our economy has is the Fed."
The Fed has already changed its narrative significantly from hawkish until the end of 2018 to dovish at the beginning of 2019. However, the dovish approach from the Fed has also unnerved markets. While a full-blown trade war could take the US to a point where the economy weakens enough to warrant a rate cut, given the current economic data points, and as acknowledged by Trump himself, the US economy remains strong. Central banks usually use rate cuts to spur the economy when slowdown concerns take hold and not to win trade wars.