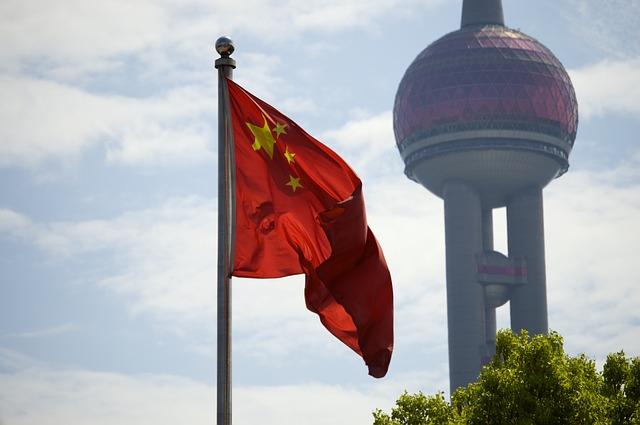 Trade War: China Doubles Down on Anti-US Sentiments
By Mohit Oberoi, CFA

May. 20 2019, Published 9:43 a.m. ET
Trade war
The US-China trade war has escalated as both sides have increased the tariffs on each other's goods. The restrictions imposed on Huawei have further complicated the trade relations between the two countries.
According to Reuters, Alphabet's (GOOG) Google "has suspended business with Huawei that requires the transfer of hardware, software and technical services except those publicly available via open source licensing."
Article continues below advertisement
Anti-US propaganda
Meanwhile, China has also doubled down on anti-US propaganda as the trade war escalates. Reportedly, China's state broadcaster has started showing films based on the Korean War in an apparent bid to raise nationalistic sentiments. Chinese President Xi Jinping also recently visited a rare earth minerals facility. China accounts for the bulk of rare earth mineral production, which is crucial for industries such as the electric vehicle industry. The country could potentially limit its rare earth mineral exports in a trade conflict. US electric vehicle maker Tesla (TSLA) saw a selling spree last week.
Apple boycott?
Reuters also reported, "The editor of the Global Times, an influential tabloid run by the ruling Communist Party's People's Daily, tweeted on Monday that he had switched to a Huawei phone, although he said his decision did not mean that he thinks it is right to boycott Apple." Apple (AAPL) has come under pressure this month and is down 5.5%, while the SPDR S&P 500 ETF (SPY) has fallen 2.8% month-to-date. Alibaba (BABA) is down 8.6% so far in May.
We've seen instances in which nationalistic sentiments have been stoked in China before. Chinese consumers boycotted South Korean products in 2017 amid the diplomatic brawl between the two countries over the deployment of a US antimissile system in South Korea.