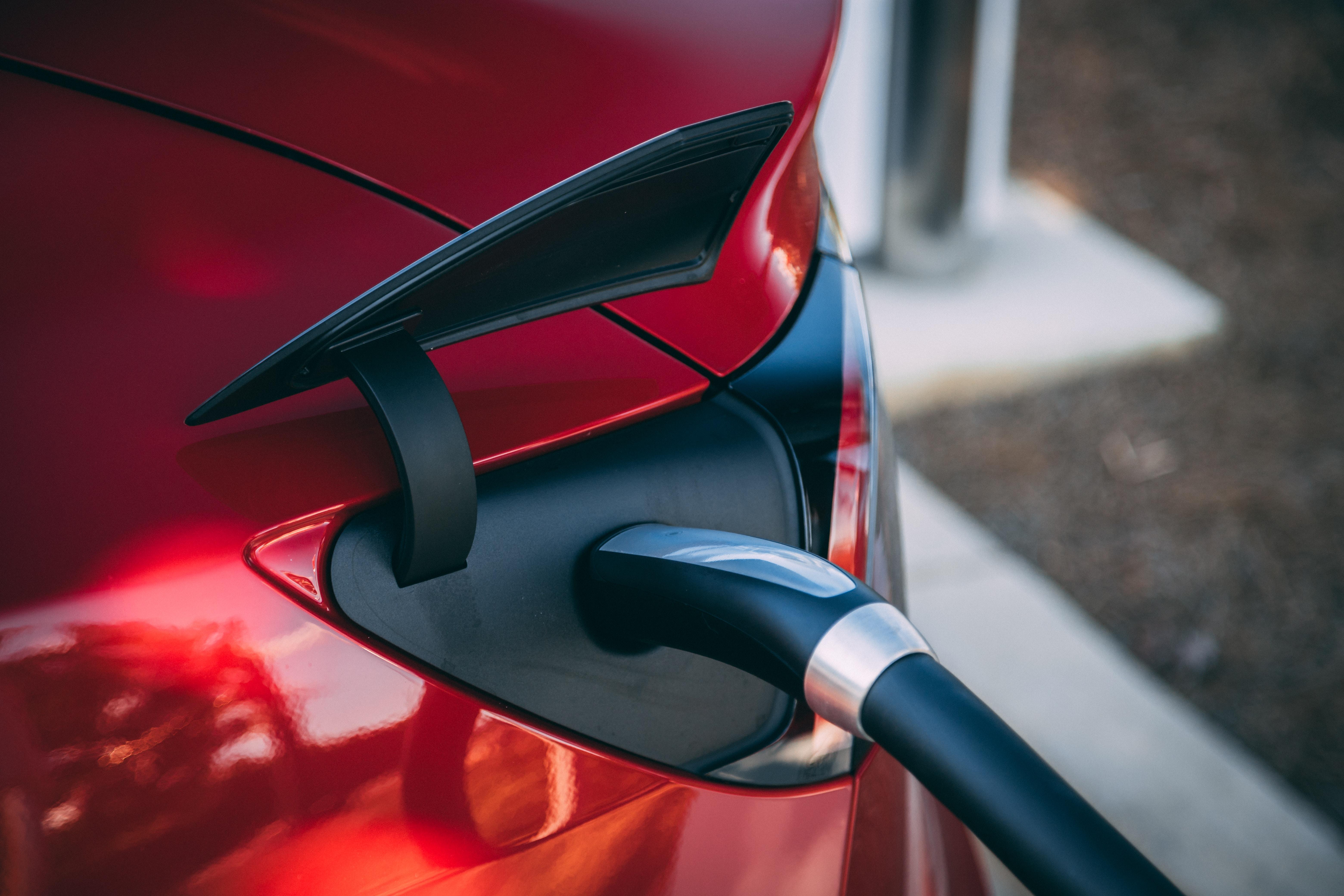 Tesla Stock: Has the Elon Musk–SEC Settlement Encouraged Bears?
By Jitendra Parashar

May. 22 2019, Published 4:45 p.m. ET
Tesla stock continues to fall
After opening on a bearish note on Wednesday, Tesla (TSLA) was trading with 4.8% losses for the day, near $195.25 at 1:16 PM ET. Earlier today, Tesla stock posted a low for the day of $193.57, its new lowest level since December 2016. Even if we exclude today's massive losses, the stock was down 26.7% on a quarter-to-date basis and 38.4% on a year-to-date basis. In comparison, the NASDAQ 100 Index is up 1.0% this quarter and a sharp 17.7% in 2019 so far. Tesla stock has about a 0.44% weight in the NASDAQ 100 Index.
Article continues below advertisement
Elon Musk–SEC settlement and Tesla bears
Tesla CEO Elon Musk very actively used to discuss the company's future plans and stock price movement with his Twitter followers. However, his second settlement with the SEC (U.S. Securities and Exchange Commission) has quieted him on Twitter.
Musk's second battle with the authority started after he tweeted about Tesla's 2019 guidance in February, which the SEC found misleading and a violation of their previous settlement.
Later in April 2019, a federal judge approved the second settlement deal between Musk and the SEC. The new deal mandated Musk "to submit his public statements about the company's finances and other topics to vetting by its legal counsel," Reuters reported.
Before coming onto SEC's radar, Musk was well known for severely criticizing Tesla short sellers and analysts with bearish views on Twitter.
Bears versus Musk
During Tesla's first quarter of 2018 earnings call, Musk seemingly lost his cool and ignored two sell-side analysts' questions, saying, "Boring bonehead questions are not cool. Next," and, "Sorry. These questions are so dry. They're killing me."
Now, when Musk's settlement with the SEC has made him quiet, Tesla bears and short sellers seem to be enjoying their freedom without any fear of facing Musk's criticism.
In the last couple of days, two notable analysts from Morgan Stanley and Citigroup have hurt Tesla's investor sentiment by projecting $10 and $36 as their bear-case targets, respectively. See After Morgan Stanley, Citi Hits Tesla with a Bearish Outlook to learn more.
Overall, analysts' consistently negative views could continue to hurt Tesla stock and investor sentiment in the near term.