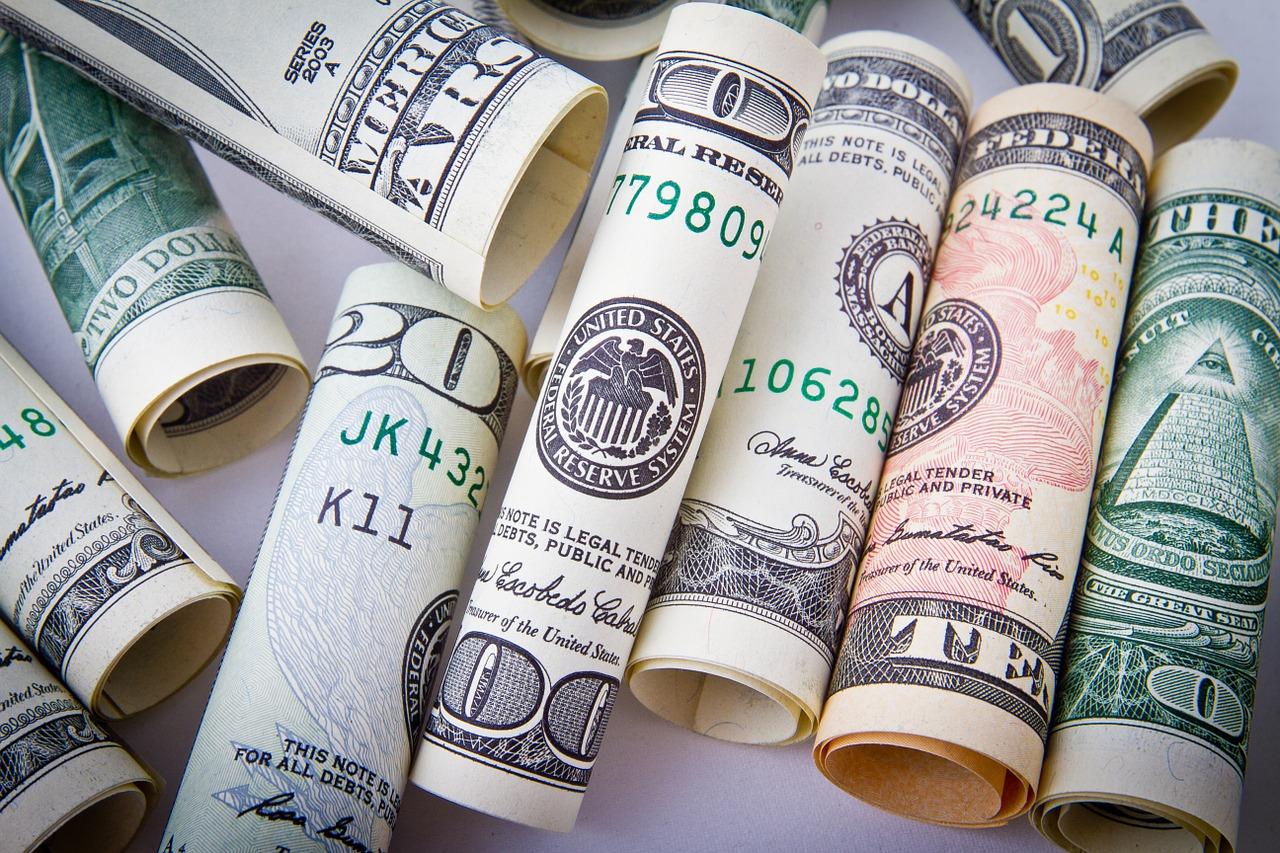 Are Trade Wars Easy to Win? Lessons from the Steel Industry
By Mohit Oberoi, CFA

May. 29 2019, Published 9:13 a.m. ET
Trade wars
Last year, US President Donald Trump tweeted that "trade wars are good, and easy to win." Over the last two years, President Trump has raised the pitch and asked trading partners to lower their trade surpluses with the United States.
At the beginning of 2018, the Trump administration raised tariffs on washing machines and solar panels and followed up with Section 232 steel and aluminum tariffs in March.
Article continues below advertisement
President Trump
President Trump has imposed tariffs on $250 billion worth of goods from China. He's also withdrawn some trade concessions to Turkey and India. The US Department of Commerce has also submitted its findings related to automotive imports, but the president has shelved the report to make way for trade talks with the concerned countries.
Tariffs increased
Earlier this month, we saw an escalation in the US-China trade war after President Trump increased tariffs on $200 billion worth of Chinese goods from 10% to 25%. China retaliated by increasing tariffs on $60 billion worth of US goods. In an apparent arm-twisting strategy, President Trump imposed restrictions on Huawei. We saw a selling spree in stocks such as Qualcomm (QCOM), Broadcom (AVGO), and Intel (INTC) after the announcement. Apple (AAPL) has also come under pressure this month and is underperforming the NASDAQ Composite Index (QQQ) in May. Read Apple: Trade War Escalates, Brokerages Are Cautious for more analysis.
While President Trump sees the trade war as an easy win, the steel industry could offer some insights. Last week, steel stocks U.S. Steel, AK Steel, and Steel Dynamics made fresh 52-week lows. Steel stocks have sagged despite a 25% tariff on steel imports from in regions.