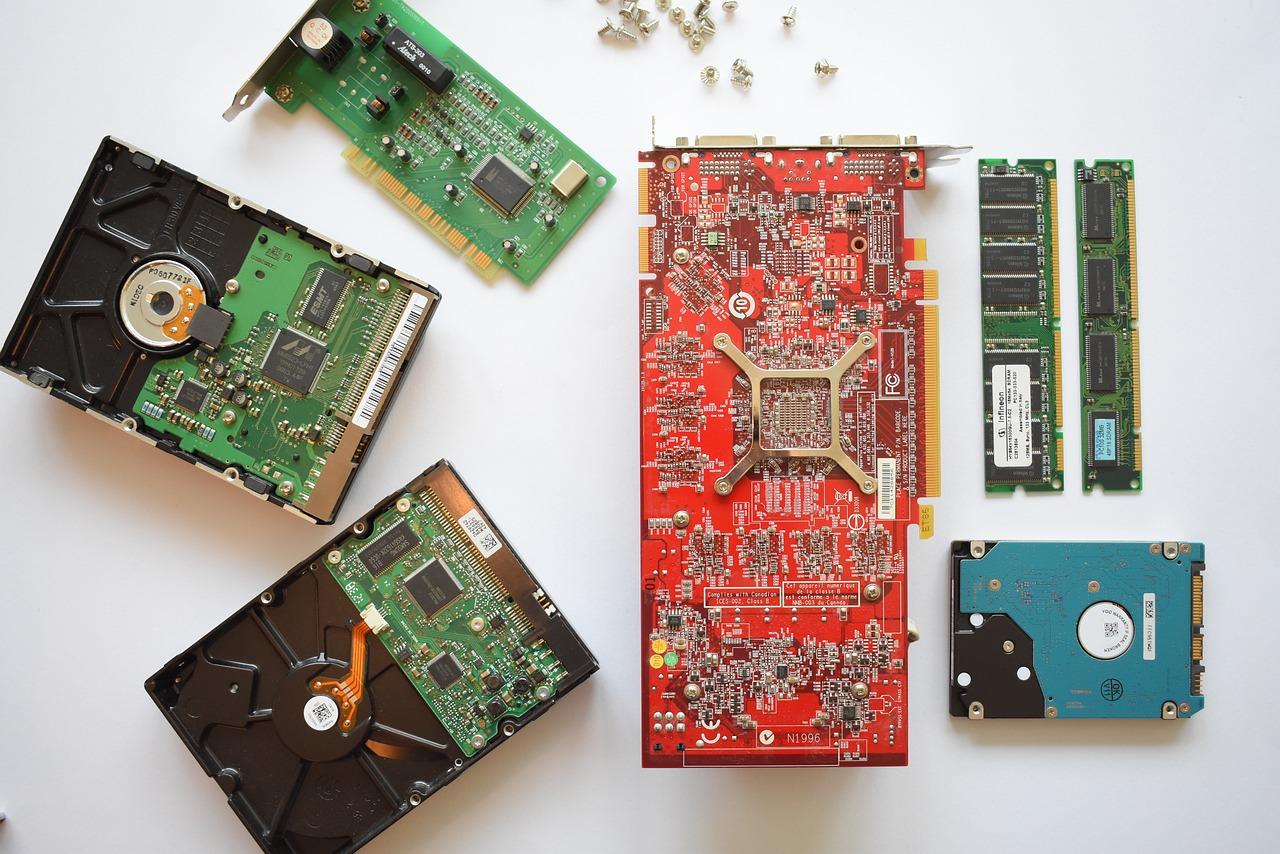 What Micron's Current Revenue Cycle Says About the Memory Market
By Puja Tayal

Mar. 26 2019, Updated 1:32 p.m. ET
Micron stock reacts to its earnings
On March 19, we reported that the week would see some major price momentum in Micron Technology (MU) stock as the company prepared to report its fiscal 2019 second-quarter earnings results on March 20. At the end of the week, Micron stock jumped 9.6% on March 21 and then dropped 5.4% on March 22. Western Digital (WDC) stock jumped 9.8% and then fell 6.6% on the same dates.
The reason for such a reaction was investors' overreaction to the different elements of Micron's earnings. The stock first rose as the company beat analysts' EPS estimates but then fell as the company's fiscal 2019 third-quarter guidance missed analysts' consensus estimate.
Article continues below advertisement
What Micron's revenue says about the memory market
At first glance, we can see that Micron's fiscal 2019 second-quarter revenue fell 26% sequentially and 21% YoY (year-over-year) to $5.83 billion, missing analysts' estimate of $5.86 billion. The YoY fall shows that the memory industry is in a downtrend. However, the magnitude of the sequential decline shows that it's more than just a memory industry downtrend—the last time Micron reported a sequential decline of over 20% was in the second quarter of fiscal 2009, when the global financial crisis hit the economy. After ten years, the US-China (FXI) trade war has slowed economic demand in China, causing another economic slowdown.
Given that Micron earns more than 55% of its revenue from China, the company was severely hit by the decline in Chinese demand. Declining demand from end consumers built up the inventories of Micron's customers. Falling demand and excess inventories significantly reduced dynamic random-access memory chip and negative-AND prices, forcing Micron and other chip makers to reduce their supplies to allow customers to absorb their excess inventories.
Micron's fiscal 2019 third-quarter revenue guidance
For the third quarter of fiscal 2019, Micron expects its revenue to fall 38% YoY and 18% sequentially to $4.8 billion, missing analysts' estimate of $5.34 billion. The last time Micron reported more than a 35% YoY decline was in the second quarter of fiscal 2002. Such steep declines show that the worst is likely yet to come.
Many analysts expect Micron's earnings to bottom out in the fourth quarter of fiscal 2019 before seeing an uptrend.