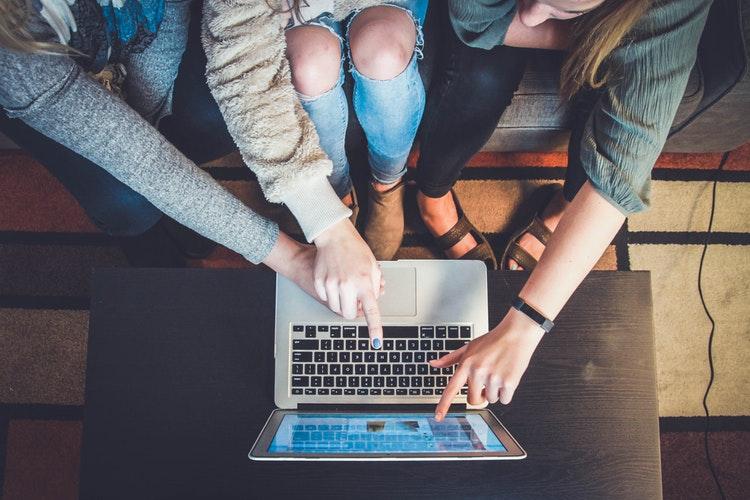 Disney Starting from Negative in Direct-to-Consumer Business
By Ruchi Gupta

Feb. 4 2019, Published 3:57 p.m. ET
Disney Plus coming
Walt Disney (DIS) is preparing to launch a new streaming video service called Disney Plus later this year. The company has planned a presentation for April in which it will give investors a peek into how its Disney Plus service will operate.
Disney Plus will operate under Disney's direct-to-consumer (or DTC) division, which was created last year as part of a corporate structure reorganization announced after the company reached an agreement to acquire most of 21st Century Fox's (FOX) businesses.
Article continues below advertisement
DTC division posting losses
The DTC division also houses ESPN Plus, Disney's sports-focused streaming service, which was launched last April. It also houses Disney's 30% stake in Hulu and international channels. Disney generated $3.4 billion in revenue and lost $738 million through its DTC division in fiscal 2018, which ended in September, according to its regulatory filing. The company also provided restated financial reports for fiscal 2017 and 2016 to show how the DTC division would have performed if it existed as a standalone operating group then. In fiscal 2017, Disney would have made $3.1 billion in revenue and suffered $284 million in operating loss through its DTC division. In fiscal 2016, Disney would have booked $3.3 billion in revenue and $38 million in operating loss through its DTC division.
The market is expanding
Despite a seemingly rough start, the future looks bright for Disney's DTC business, as the company expands its offerings with a new subscription video service launching in the coming months. According to a report from eMarketer, Americans are shifting to streaming video services and away from traditional pay-TV. There are expected to be 181.5 million streaming video subscribers in the United States by the end of 2019, up from 153 million at the end of 2017.
AT&T (T) and Dish Network (DISH) are some of the legacy media companies that have already launched streaming video services to capitalize on this opportunity. Comcast (CMCSA) is gearing up to join them with a streaming video service coming in 2020.