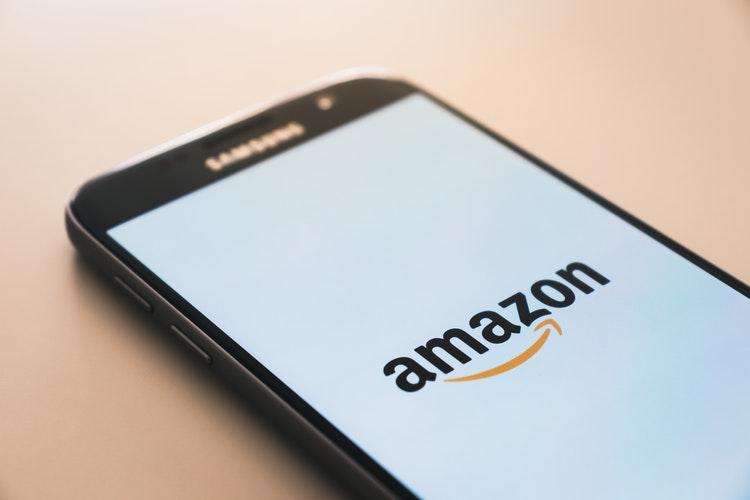 Brazil's Retail Market: Can Amazon Succeed Where Walmart Failed?
By Neha Gupta

Feb. 14 2019, Updated 8:30 a.m. ET
Walmart took on $4.5 billion charge related to Brazilian unit
Last month, Amazon (AMZN) expanded its retail operations in Brazil with the launch of the direct sales of more than books in the country. However, in Brazil, Amazon is expanding its retail business in a country where Walmart (WMT) has hit a rough patch and where local retailers have been briefed on how to counter it. After years of struggles, last year, Walmart decided to sell a majority stake in its Brazilian unit. At the same time, Walmart took on a $4.5 billion charge related to its Brazilian retail business, Reuters reported.
Article continues below advertisement
Amazon entered the Brazilian retail market in 2012 but delayed its expansion there, allowing its competitors in the country enough time to prepare to face it. Google (GOOGL) took advantage of Amazon's slow expansion in Brazil to brief local retailers on Amazon's strategies and prepare them to counter Amazon when it expanded in the country, according to a Reuters report.
Amazon chasing a nearly $40 billion opportunity in Brazil
While competition may be stiff, the Brazilian retail market presents an attractive revenue opportunity for Amazon. The Brazilian e-commerce market was worth $27.6 billion in 2018 and is expected to grow to $38.5 billion by 2022, according to a report from payment technology company Worldpay.
As Brazilians shift toward shopping online, Amazon's Chinese rival Alibaba (BABA) can also be seen seeking a larger presence in the country. Last year, Alibaba's financial services affiliate, Ant Financial, invested $100 million in a minority stake in Brazilian payment company StoneCo (STNE), Reuters reported.