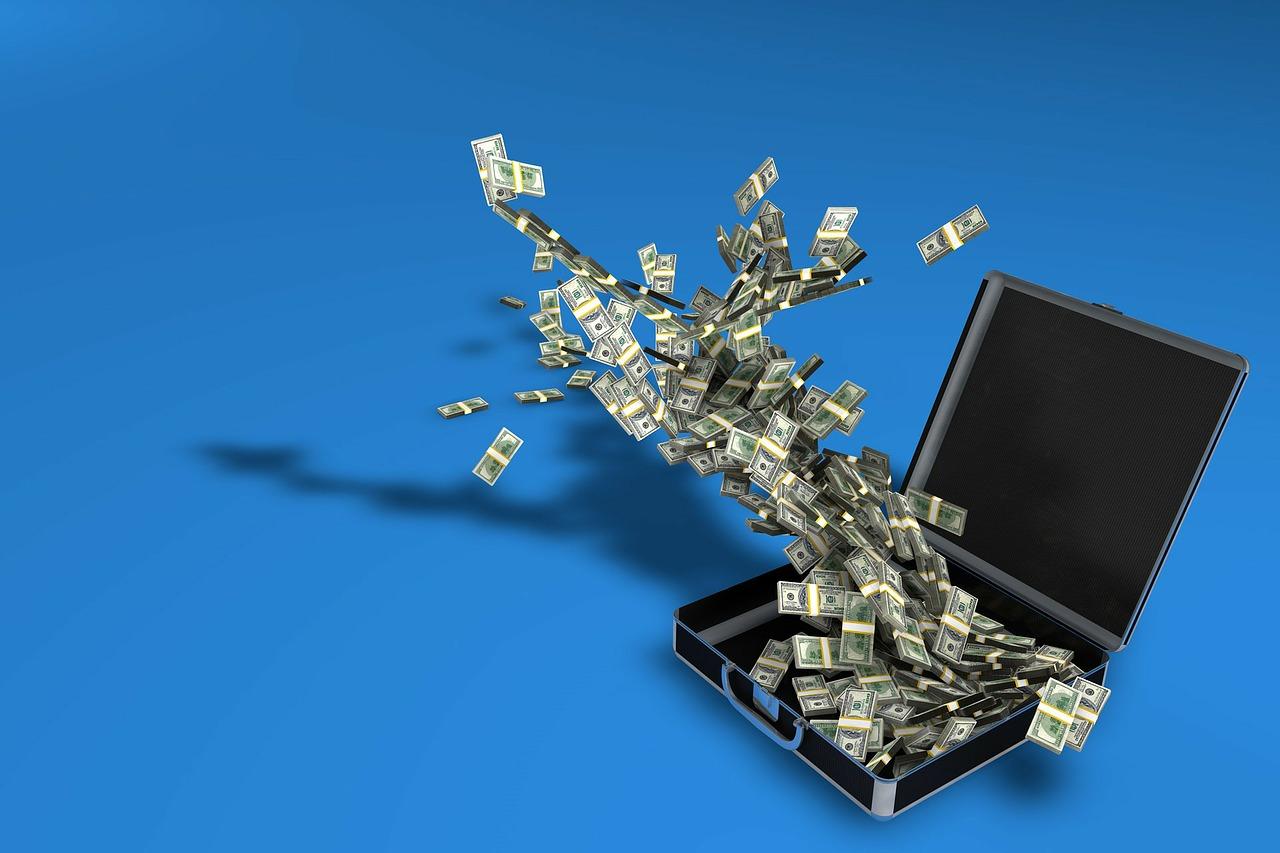 Could Apple Cause Warren Buffett Over $17 Billion in Losses?
By Jitendra Parashar

Jan. 2 2019, Updated 11:48 a.m. ET
Apple stock
In the fourth quarter of 2018, the world's largest tech company—Apple (AAPL)—saw its worst losses of the last 41 quarters. The stock fell 30.1% in the quarter against 14.0% and 17.5% losses in the S&P 500 benchmark (SPY) and NASDAQ Composite Index (QQQ), respectively. The underperformance could spell huge losses for billionaire investor Warren Buffett's Berkshire Hathaway (BRK.B).
Article continues below advertisement
Huge losses for Warren Buffett
In the third quarter of 2018, Buffett's investment firm raised its stake in Apple, probably expecting a consistent stock price rally and brighter future. At the end of the third quarter, Apple was Berkshire's largest single holding. It bought about 522,902 more shares in the tech giant, owning about 252.5 million Apple shares. At the end of the quarter, Berkshire's stake in Apple rose to $56.99 billion, up 22.2% from $46.64 million in the second quarter. This increase was mainly driven by Apple stock's 21.9% gains in the third quarter and Buffett's decision to invest more in the company.
In contrast, Apple stock reversed in the fourth quarter, losing 30.1%, as we noted earlier. If Buffett decided not to make any change in Berkshire's Apple holdings, these holdings would cause him about $17.2 billion losses in the fourth quarter of 2018. Buffett tends to avoid short-term market noise and focus on long-term returns. Also, any change in Berkshire's Apple holdings—which we'll come to know about through its next SEC filing—would change this loss of $17.2 billion.
In the fourth quarter, US companies Microsoft (MSFT), Amazon (AMZN), Alphabet (GOOG), NVIDIA (NVDA), and Netflix (NFLX) lost about 11.2%, 25.0%, 13.4%, 52.5%, 31.6%, respectively.