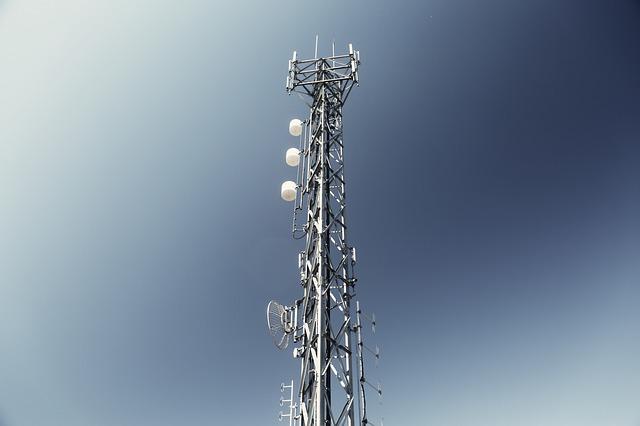 Comcast's NBCUniversal Set to Release Its Video Streaming Service
By Sophia Nicholson

Jan. 16 2019, Updated 1:50 p.m. ET
NBCUniversal to launch a streaming service in 2020
On January 14, Comcast's (CMCSA) NBCUniversal division reportedly announced that it was scheduled to launch its online video streaming service in the first quarter of 2020. According to a CNBC report, the streaming service will be available for free for customers with a cable subscription but will cost ~$12 per month for customers who don't have a traditional pay-TV service. Further, the service will air three to five minutes of ads per hour, and it will offer an ad-free tier for an extra fee.
Article continues below advertisement
The streaming product will offer 1,500 hours of NBC TV shows, such as Saturday Night Live and Parks and Recreation, and hundreds of hours of Universal movies. The service will be run by cable chief Bonnie Hammer, while NBC Sports chief Mark Lazarus and Universal's chair, Jeff Shell, will take on other vital roles. Donna Langley will take charge as the chair of Universal Filmed Entertainment.
Comcast's expansion in streaming services
Of late, many pay-TV companies such as Comcast are losing subscribers due to the fall in the number of customers subscribing to traditional video services as a result of increasing cord-cutting activity. While Comcast had to forego 95,000 residential video customers in the third quarter of 2018, telecommunications behemoth AT&T (T) lost 359,000 satellite TV customers and added 13,000 U-verse TV customers in the quarter. Charter (CHTR) also lost 66,000 residential video customers in the quarter.
As subscribers are shifting away from traditional pay-TV bundles to cheaper streaming services offered on platforms such as Netflix (NFLX) and Amazon's (AMZN) Prime Video, Comcast is also focusing on over-the-top offerings. Comcast already has a 30% stake in Internet service provider Hulu. With the completion of its acquisition of UK-based Sky in the third quarter of 2018, Comcast now also has a hold on Sky's video streaming business, Now TV, which could help it compete with Netflix across the world.