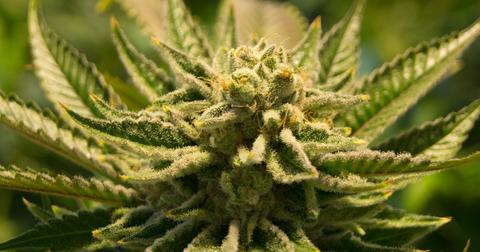 Aphria Sells Cannabis Cheaper than StatsCan's Reported Averages
By Adam Jones

Jan. 14 2019, Published 1:04 p.m. ET
StatsCan report
On January 9, StatsCan reported its latest findings for the recreational cannabis market after legalization. StatsCan reported that the average price recreational users paid after legalization in Canada was nearly 8.02 Canadian dollars per gram. However, this data was from a sample of about 385 submissions received by StatsCan. A more accurate place to look for pricing for recreational cannabis could be from companies such as Aphria (APHA), Canopy Growth (WEED), CannTrust (CNTTF), and Tilray (TLRY) themselves.
Article continues below advertisement
Average selling price
In the above chart, we see three average prices. The first one is the most recent national average price paid for recreational cannabis. The second one shows the average selling price of 6.3 Canadian dollars including excise tax for Aphria's adult use cannabis during the second quarter. The third price is the average medical and wholesale price of 7.5 Canadian dollars including excise tax for Aphria's medical and wholesale product.
Clearly, the average selling prices for both adult use and medical cannabis was far lower than what StatsCan reported for its national averages. It is important to sell legalized cannabis at the right price for both the government and companies (HMMJ) including Canopy Growth (WEED), Cronos (CRON), and Tilray (TLRY), as one of the key reasons cited for legalizing cannabis was to eliminate the illicit market.
According to the same StatsCan report, the prices in the illicit market prior to the legalization of recreational cannabis averaged 6.83 Canadian dollars.