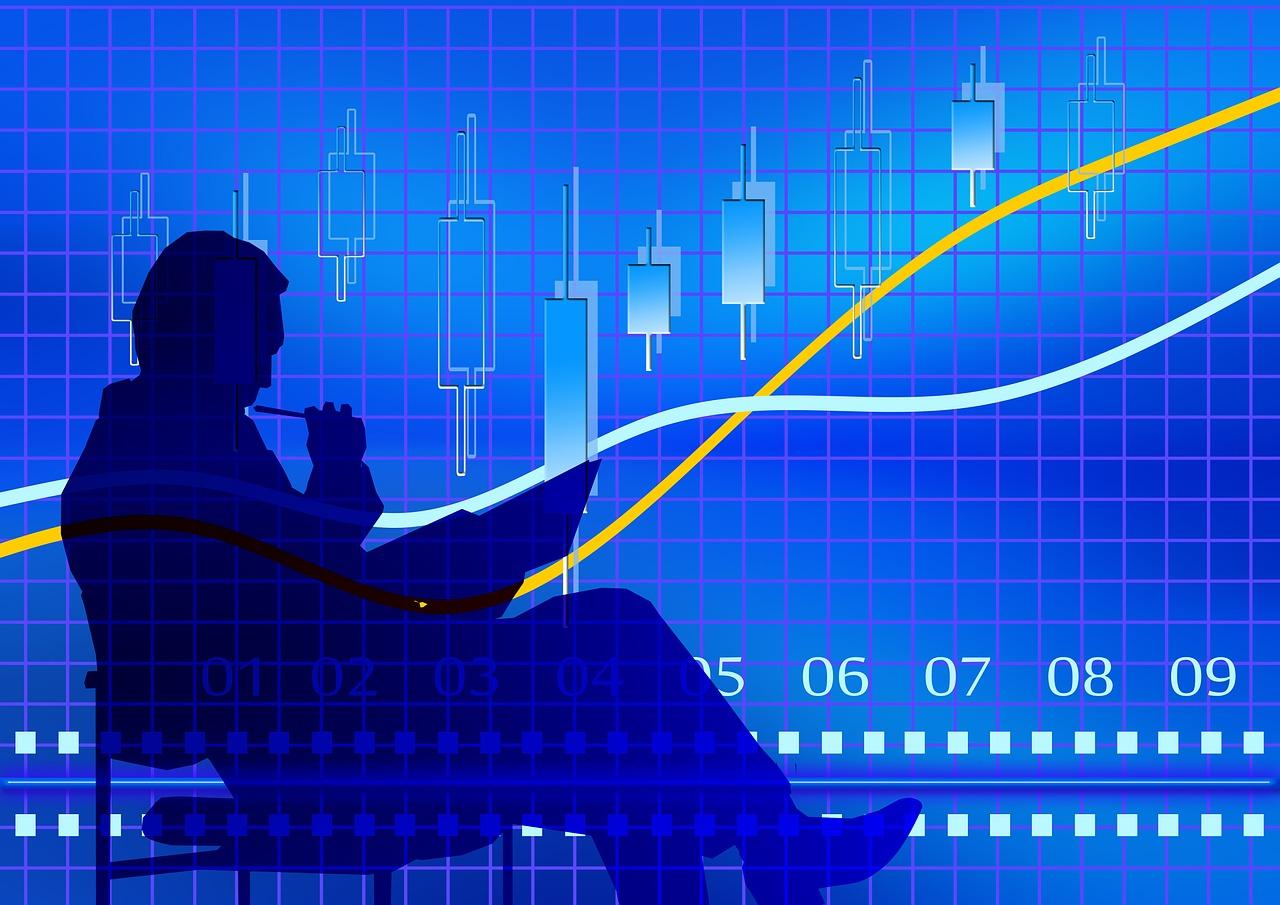 Amazon Beat Apple in 2018: Will Warren Buffett Regret His Choice?
By Jitendra Parashar

Jan. 2 2019, Updated 12:59 p.m. ET
Amazon.com
In the fourth quarter of 2018, American e-commerce and tech giant Amazon.com (AMZN) lost about 25.0%. The broader-market sell-off—especially in tech companies—made many Amazon investors rush to book profits in the fourth quarter as they feared they might lose gains from the previous four quarters. Nonetheless, the company managed to deliver an impressive 28.4% stock gain in 2018, marking a fourth consecutive year of positive returns.
Article continues below advertisement
Amazon versus Apple in 2018
At the end of the third quarter of 2018, Amazon was trading at $2,003.00 with a stellar 71.3% year-to-date rise. Investors got greedy, resulting in an unavoidable bubble similar to what billionaire investor Warren Buffett predicted in September 2018 for the broader market.
On the brighter side, even after 25% losses in the fourth quarter, Amazon still managed to outperform most of its peers and the broader market in 2018. In 2018, Apple (AAPL), Facebook (FB), and Alphabet (GOOG) lost about 6.8%, 25.7%, and 0.8%, respectively, while the S&P 500 benchmark dove 6.2%.
Amazon performance, better than many of its peers', could partly be due to its solid sales growth in 2018, boosting the company's earnings growth potential. In the first three quarters of 2018, its sales in North America and the international market rose 41% and 24%, respectively.
Warren Buffett and regret
Interestingly, at the end of the third quarter of 2018, Apple was the single largest holding of billionaire investor Warren Buffett's Berkshire Hathaway. During Berkshire Hathaway's 2017 annual meeting, Buffett observed, "I was too dumb to realize. I did not think [Bezos] could succeed on the scale he has." He added that he "really underestimated the brilliance of the execution," CNBC reported. Amazon's far better performance than Apple in 2018 could make Buffett regret his choice again in missing an opportunity to invest in Amazon.