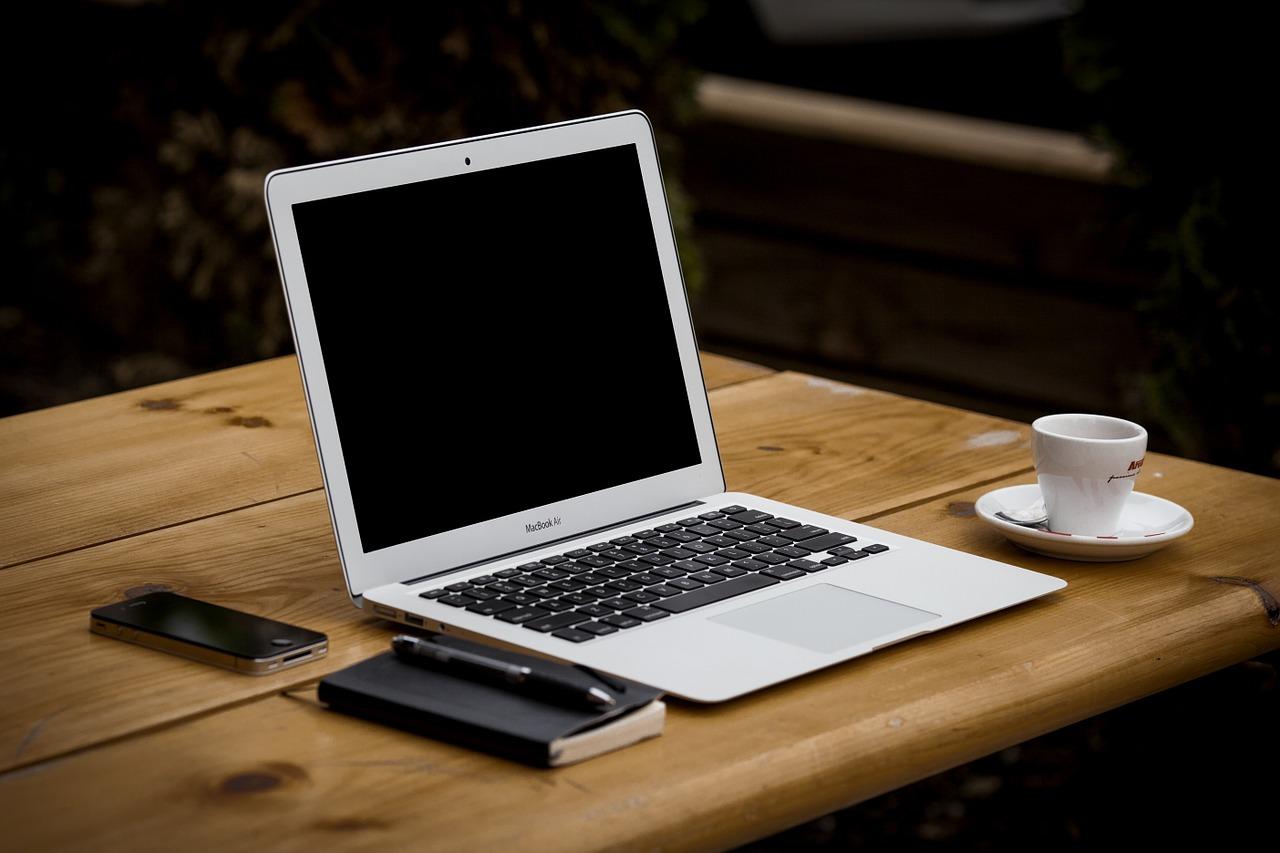 Apple's Attempt to Please Trump May Not Help It Avoid Tariffs
By Jitendra Parashar

Dec. 13 2018, Updated 3:44 p.m. ET
Apple's latest news
Tech giant Apple (AAPL) is up over 1% today after it revealed its plans to build a new campus in Texas with an investment of $1 billion. The new campus and investment are likely to create more jobs in the United States.
The move could be an attempt to please President Donald Trump, who recently indicated that he planned to impose tariffs on Apple's Chinese imports. At 11:01 AM EST on December 13, Apple stock was up 1.2% from its previous day's closing price despite a minor fall of 0.1% in the S&P 500 Index (SPY) at the same time. Let's take a closer look.
Article continues below advertisement
New investment plans
Today, Apple said in its press release that it plans to make "an investment of $1 billion to build a new campus in North Austin." It also "plans to establish new sites in Seattle, San Diego, and Culver City and expand in cities across the United States including Pittsburgh, New York and Boulder, Colorado over the next three years, with the potential for additional expansion elsewhere in the US over time."
Apple's new Austin-based campus is expected to "initially accommodate 5,000 additional employees, with the capacity to grow to 15,000." In its statement, the company highlighted how it has "added 6,000 jobs" in 2018 and plans to "create 20,000 jobs in the US by 2023."
Apple's announcement comes a couple of weeks after President Trump suggested during an interview with the Washington Post that he might impose a 10% tariff on Apple's Chinese-imported iPhones and MacBooks.
The move might not help Apple avoid tariffs
While today's announcement may please President Trump, it's unlikely to change his mind on tariffs (QQQ) if Apple continues to make huge imports from China into the United States in the future. Fears of these tariffs have worsened the situation for the iPhone maker lately, which is one of the reasons why it's fallen ~25.1% in the fourth quarter so far as of December 12.
Other large US companies Qualcomm (QCOM), Alphabet (GOOGL), and Amazon (AMZN) have fallen 19.9%, 11.0%, and 16.9%, respectively, in the quarter.