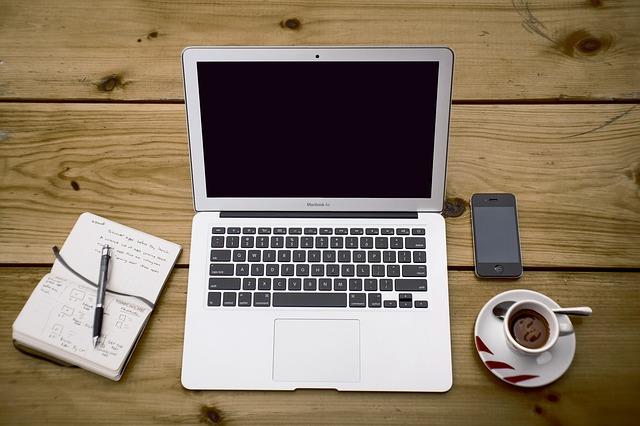 Apple Could Manufacture iPhones in a Different Country
By Sanmit Amin

Dec. 13 2018, Updated 2:51 p.m. ET
The trade war is already affecting American companies
Several American companies have been considering moving their manufacturing hubs away from China as a result of the escalating trade war between the two countries. Recently, American action camera company GoPro (GPRO) announced that it will be moving its production of US-bound cameras outside China.
Now, according to a report by Bloomberg, Apple (AAPL), whose manufacturing partners are mostly based in China, is considering moving its iPhone production outside the country as well. At the moment though, no iPhone models are being directly affected by the trade war.
Article continues below advertisement
Moving its manufacturing hub could be a herculean task
However, if iPhones begin to be affected by the trade war, it will have a grave effect on Apple, as the domestic market is a critical one for Apple, especially at a time when the iPhone's unit sales are plateauing.
That said, moving its manufacturing hub could prove to be an enormous task, given the sheer logistics, which may not be worth undertaking, especially if the tariff on smartphones is low.
According to the report, the iPhone maker could continue producing in China if a 10% tariff is levied on smartphones. However, Apple might move production away from the country if the tariff is as high as 25%. It's not clear whether the Trump administration will levy a tariff on smartphones yet, but the trade war has been relentless, and nothing can be ruled out.