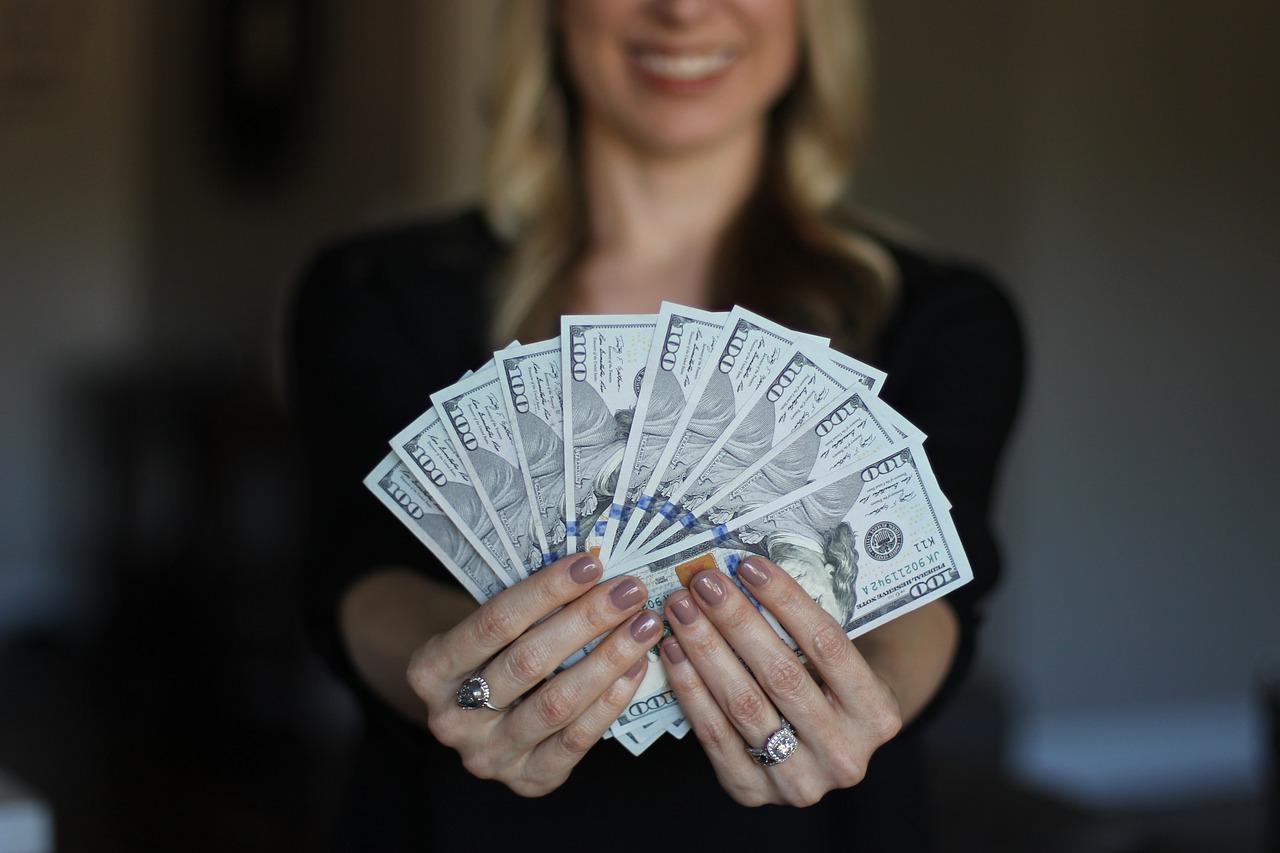 October US Wage Growth Was Highest since 2009: Markets React
Job additions outpace expectations
The US jobs report for October was released on November 2. The report was mostly better than economists' expectations. The job additions of 250,000 in October far outpaced economists' consensus of 190,000. The gains in October were also higher than the average monthly gain of 211,000 in the past 12 months. The job gains were led by healthcare (XLV), manufacturing, and construction. The strong job additions came after lackluster September additions of 134,000, which were further revised downward to 118,000 in October.
Article continues below advertisement
Unemployment rate
The unemployment rate remained steady at 3.7% in October. The labor force participation rate also inched up to 62.9% from 62.7% in September. This unemployment rate is the lowest level in the last 49 years. The rate was in line with economists' expectations.
The most closely watched piece of the jobs report, wage growth, didn't disappoint analysts this time. The metric has long been considered a missing piece of the otherwise strong labor market. For October, the average hourly earnings increased by 83 cents YoY, implying an annual gain of 3.1%. October was the first time since April 2009 that wage growth has topped 3.0%.
Fed and employment data
While the Fed's objective is to maintain full employment with stable prices, the Fed has long been considering wage growth data to decide its future course of action on rate hikes. Higher wage growth supports the Fed's continuous rate hike path. The central bank has already hiked rates three times this year and is widely expected to increase rates once more in December. The October data should support this expectation.
Market reaction
After the release of the jobs report, US Treasury yields (AGG) (TLT) rose. The fears of rising rates due to rising inflation were one of the key reasons for the sell-off in October. Today, there are many factors driving the equity indexes apart from the jobs report. Apple (AAPL) fell into correction territory following light guidance, which weighed down tech stocks. Moreover, White House officials stated today that there is no indication of an agreement with China coming soon, which dampened optimism regarding a trade deal.
At 11:55 AM EST, the S&P 500 (SPY), the Dow Jones Industrial Average Index (DIA), and the NASDAQ Composite (QQQ) were trading down by 0.75%, 0.55%, and 1.02%, respectively. The SPDR Gold Shares (GLD) was also down 0.26% as higher interest rates dim gold's investment appeal.
Read Will October Jobs Report Add to Investors' Worries? to compare the actual numbers versus expectations.