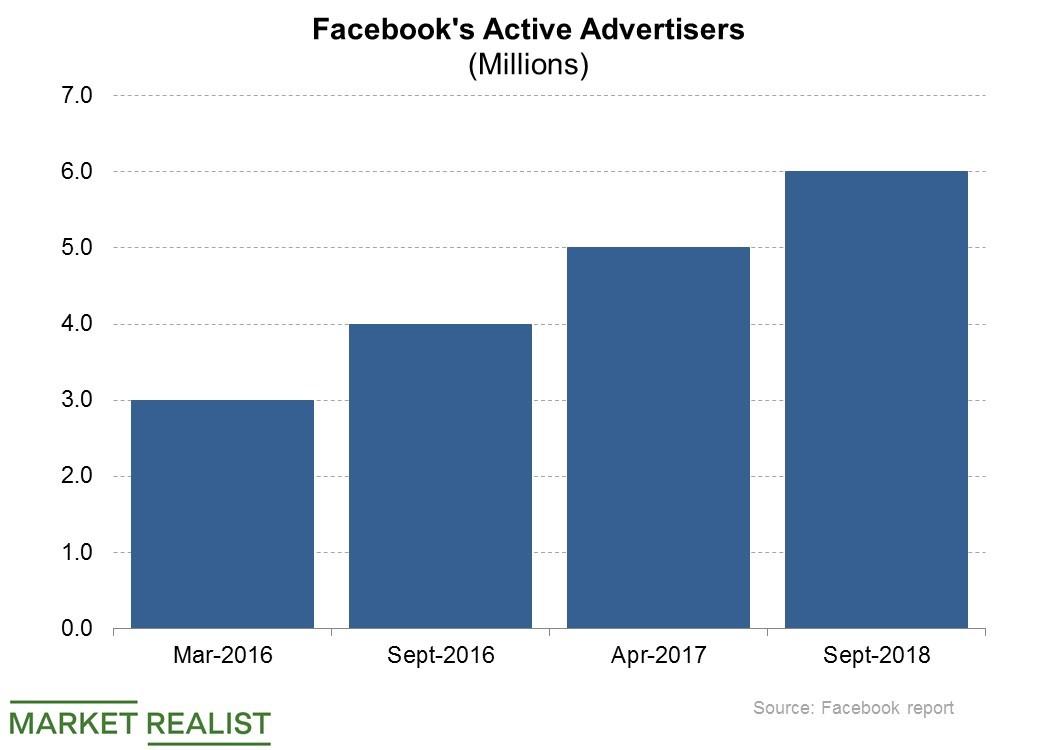 Inside the Facebook-Microsoft AI Collaboration
Contributing to AI development
Facebook (FB) has teamed up with Microsoft (MSFT) to cooperate more closely in contributing to the development of AI solutions. Specifically, Microsoft is throwing its weight behind Facebook's open-source AI software, PyTorch, according to a CNBC report.
Facebook's PyTorch is emerging as a popular AI software developers can use to build AI models. The other widely used open-source AI software is Google's (GOOGL) TensorFlow.
Article continues below advertisement
AI arms race
For many technology companies, AI has emerged as a crucial tool. Companies such as Microsoft, Amazon (AMZN), and Google have taken to packaging AI into their cloud services in the race to stand out from the competition.
Alibaba (BABA), one of the leading cloud vendors, is so interested in AI that it has set up a subsidiary that will produce AI chips for its own consumption. Baidu (BIDU), China's top search engine company, is such a huge believer in AI that ~15% of its annual revenue is spent on AI research.
Leveraging AI
Facebook is already leveraging AI in a variety of ways, including online suicide prevention. Ad-funded companies such as Facebook can also use AI to better target ads, thereby enhancing the experience of social network users and delivering a higher return on investment for advertisers.
Facebook exited the third quarter with 6.0 million active advertisers on its flagship social network. Advertising sales contributed 98.5% of Facebook's total revenue in the quarter.