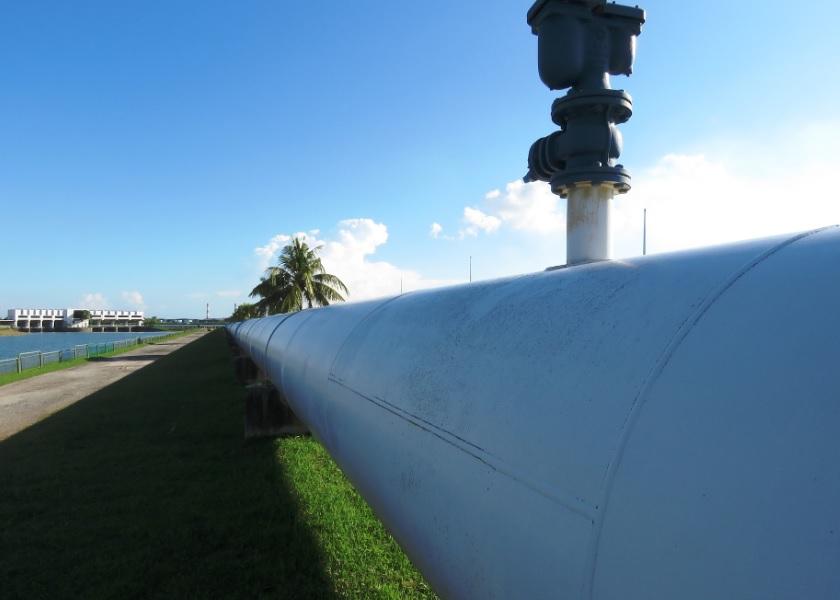 Enbridge and TransCanada Have Fallen 20% in 2018
YTD fall
So far, Canadian midstream giants TransCanada (TRP) and Enbridge (ENB) have each fallen ~20% in 2018. The stocks have underperformed the Energy Select Sector SPDR ETF (XLE), which has fallen ~6% during the same period. In comparison, Kinder Morgan (KMI) has fallen ~8%, while ONEOK (OKE) has risen 14% YTD (year-to-date). WTI crude oil prices have risen ~5% YTD.
Depressed Western Canadian Select prices compared to WTI or Brent prices, driven largely by takeaway capacity constraints, have impacted Canadian energy companies. Quite a few pipeline projects are in various development stages to provide the much-needed takeaway capacity in the region. To learn more, read KMI, ENB, TRP: Key Projects Planned to Move Oil out of Alberta.
Article continues below advertisement
Moving averages
Currently, Enbridge's 50-day moving average is close to its 200-day average. The stock is trading below the two averages. Enbridge's 50-day and 200-day average levels might act as a resistance for the stock in the near term.
TransCanada stock is also trading below its 50-day and 200-day averages. The stock might trade weak until it crosses above these key levels.
Yields
TransCanada and Enbridge are trading at attractive yields of 5.4% and 6.3%, respectively. Enbridge expects 10% compound annual growth in its dividends through 2020. TransCanada expects an annual dividend growth of 8%–10% through 2021. Kinder Morgan is trading at a yield of ~4.6%, while ONEOK is trading at a yield of ~5.3%.
Next, we'll discuss Enbridge and TransCanada's recent operational performance.