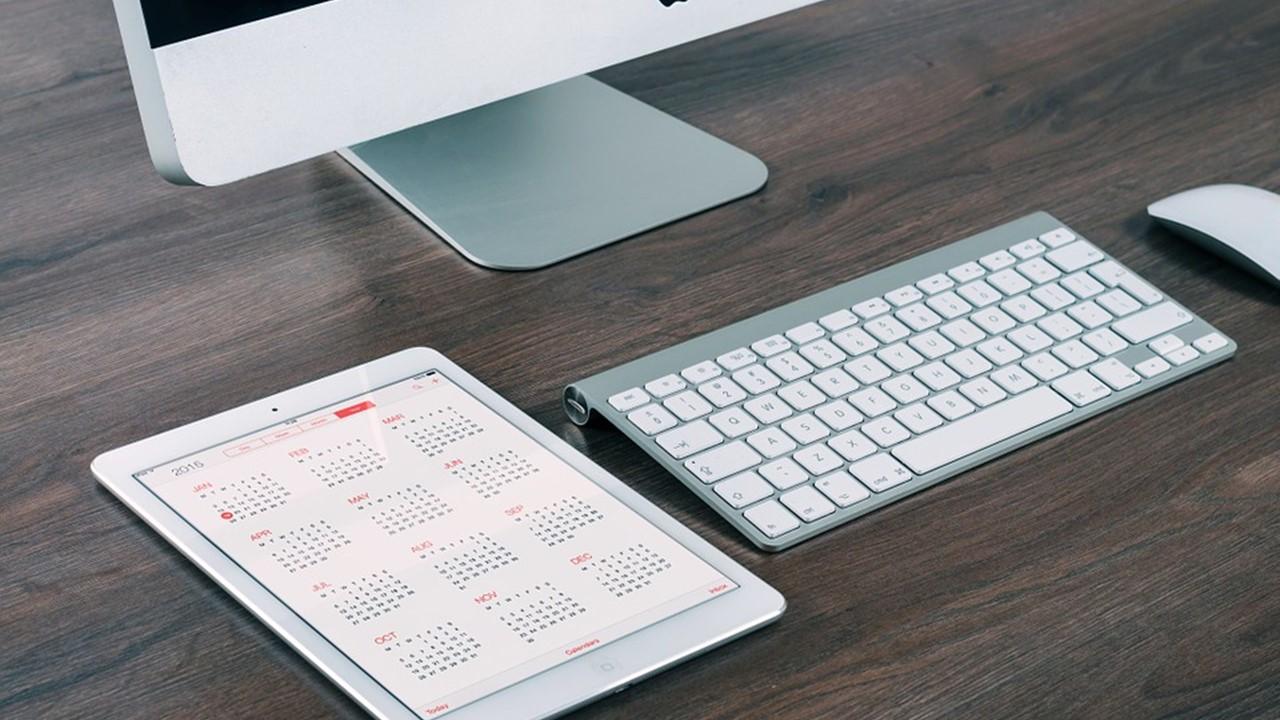 Apple's iPad Sales Continue to Beat the Global Tablet Market
Apple has a market share of 26.6%
Apple (AAPL) shares have fallen 14% since the beginning of October. Currently, the stock is trading at $193.53, which is 17% below its 52-week high of $233.47. Analysts have raised concerns about Apple's iPhone, which is the company's flagship product. The concerns have driven Apple's share price lower.
As you can see in the following chart, market research firm IDC has estimated Apple's iPad shipments at 9.7 million units, which indicates a market share of 26.6%.
Apple's refreshed iPad with pencil support priced at $329 continued to drive sales. The iPad Pro unit shipments declined on a YoY (year-over-year) basis. Customers will look to buy the latest products, which results in delayed purchases.
Article continues below advertisement
Global shipments fell 8.6%
While Apple's iPad shipments fell 6.1% YoY in the third quarter, the global tablet shipments fell 8.6% to 36.4 million units. The other top players in the tablet space include Samsung (SSNLF), Amazon (AMZN), China's (FXI) Huawei, and Lenovo (LNVGY) with shares of 14.6%, 12%, 8.9%, and 6.3%, respectively.
Samsung and Lenovo underperformed the tablet market in terms of the shipment decline, while Amazon and Huawei gained substantial market share.
iPad accounts for 6.5% of Apple's total revenues
Apple's iPad business accounted for 6.5% of the company's total revenues in the quarter ending in September. Apple's iPad revenues grew YoY in regions like Latin America, Europe, India (INDA), Japan, and South Asia.
During Apple's latest quarterly call, CFO Luca Maestri, said, "Among customers around the world purchasing iPads during the quarter, nearly half were new to iPad and our active installed base of iPads reached a new all-time high."
Data from NPD suggests that the iPad has a 58% share in the United States market at the end of the third quarter—up from 54% in the same period last year. The customer satisfaction rating for the iPad and iPad Pro remain high at 96%.
Apple has managed to outperform a declining tablet market on a consistent basis. Apple has invested heavily in research and development. The company has launched products that are far ahead of its competitors.