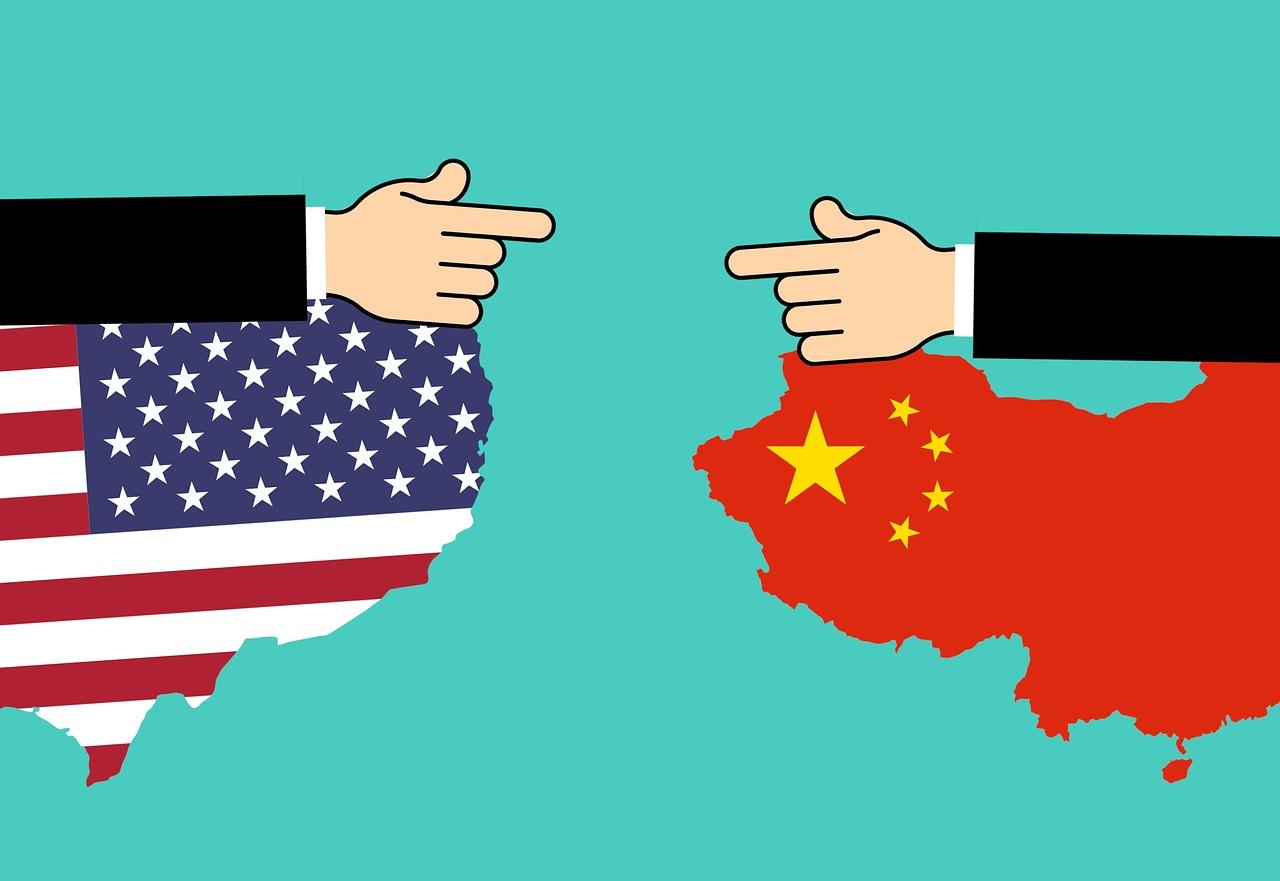 Why Lenovo and Apple Fell on Friday
What is affecting Lenovo?
Lenovo stock lost 15.1% on October 4. This fall came after the news of an alleged Chinese bug in Amazon Web Services (AMZN) and Apple data center equipment. Lenovo led in global PC shipments in the second quarter of 2018. Lenovo's leadership position was likely due to its joint venture with Fujitsu and the rising global demand for business and gaming PCs. HP (HPQ) came in second in terms of shipments for the quarter, followed by Dell, Apple, and Acer. Lenovo ranked third after HP and Dell (DVMT) in US PC shipments in the second quarter of 2018, followed by Apple and Acer Group.

Article continues below advertisement
The cloud computing business has led to the transformation of traditional server companies into Internet companies. However, Lenovo has had a hard time competing amid the cloud revolution. The cloud computing majors include Amazon, Microsoft (MSFT), IBM (IBM), Google (GOOG), and Chinese Internet companies like Baidu, Alibaba, and Tencent. Baidu (BIDU) and Alibaba (BABA) lost 2.1% and ~1%, respectively, on October 4. Tencent (TCEHY) gained close to 1% on the same day.
Lenovo lost the leading position in the smartphone market, which is dominated by Samsung, Huawei, Apple, Xiaomi, and OPPO. Analysts think the stock loss is a result of Lenovo's Chinese origin in the aftermath of the Chinese bug scandal. As a result, US customers could opt for non-Chinese companies like HP and Dell. However, Lenovo has maintained that it doesn't have any connection with Super Micro Computer (SMCI), which allegedly planted the compromised microchips in the motherboards of Amazon and Apple.
Apple's vulnerabilities
Apple (AAPL) lost close to 2% on October 4. Apple's leading chipmaker, Taiwan Semiconductor, also dropped almost 2%. However, on the brighter side, Apple had severed its ties with Super Micro Computer in 2016. However, China accounted for 20% of Apple's revenue in fiscal 2017 and 23% in the first nine months of fiscal 2018. Apple also has significant iPhone manufacturing outlets in China, which help with cost and tax efficiencies. Donald Trump has incessantly warned Apple and other American companies of the tax hazards of moving operations to China.