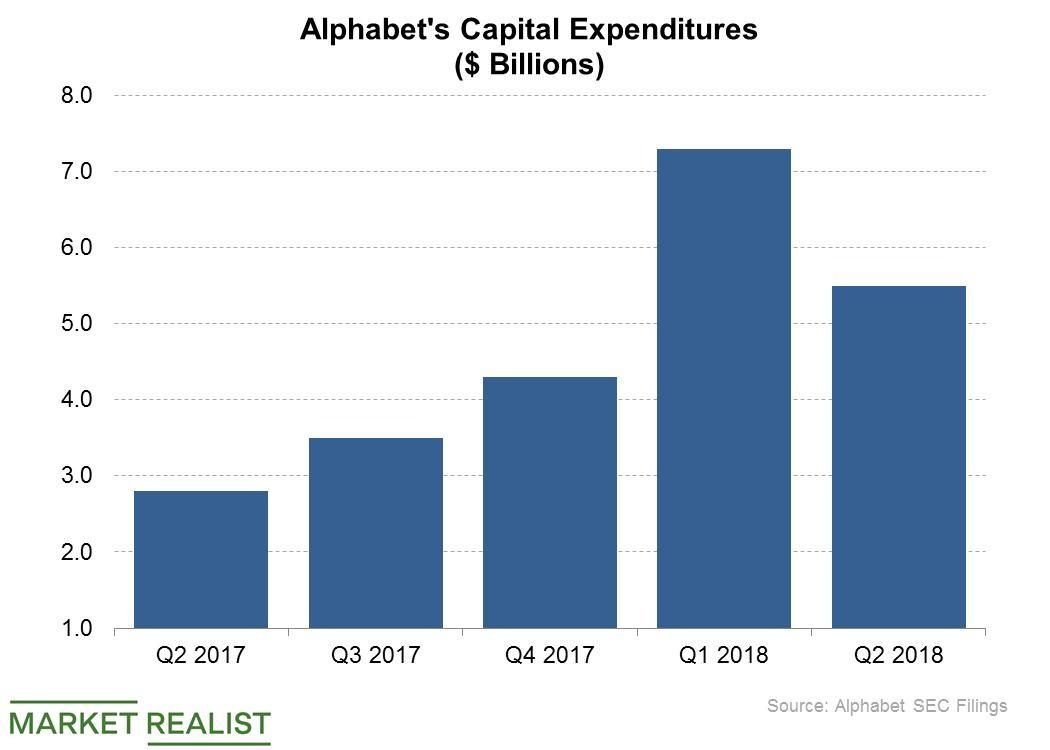 Why Google Is Buying a San Jose Church Property
By Neha Gupta

Oct. 1 2018, Updated 4:40 p.m. ET
Google putting up transit village
Alphabet's (GOOGL) Google has reached an agreement to buy a church building in downtown San Jose, California, according to a Mercury News report. This deal adds to the many property purchase agreements Google has inked in the San Jose area recently.
Google has proposed putting up a transit village in downtown San Jose, which may eventually host as many as 20,000 of its employees who work and live there. According to a recent poll, there is strong support from San Jose residents for Google's proposed transit village project. The downtown San Jose church property that Google has agreed to buy is viewed as a strategic block for the company's proposed transit village.
Article continues below advertisement
Owning rather than leasing
Google has been making a lot of real estate deals lately. In March, the company closed a $2.4 billion transaction to buy the Chelsea Market building in Manhattan. More property deals followed after that including the purchase of 173 acres of land just outside Amsterdam in the Netherlands. In an April investor address, Google parent Alphabet said its property investments demonstrate that it sometimes favors owning rather than leasing property.
In addition to setting up community villages, Google also buys land or buildings to use for setting up data centers. The company is working to expand its cloud computing capacity as it battles Amazon (AMZN) and Microsoft (MSFT) for cloud market share. Google finished the second quarter with 6.0% of the global cloud market compared to 14% for Microsoft and 34% for Amazon, according to Synergy Research.
Capital expenditures almost doubled
Property investments are driving up Google's capital expenditures, which almost doubled to $5.4 billion in the second quarter from a year earlier. Facebook (FB), Baidu (BIDU), and Twitter (TWTR) spent $3.5 billion, $227 million, and $194 million on capital expenditures, respectively, in the second quarter.