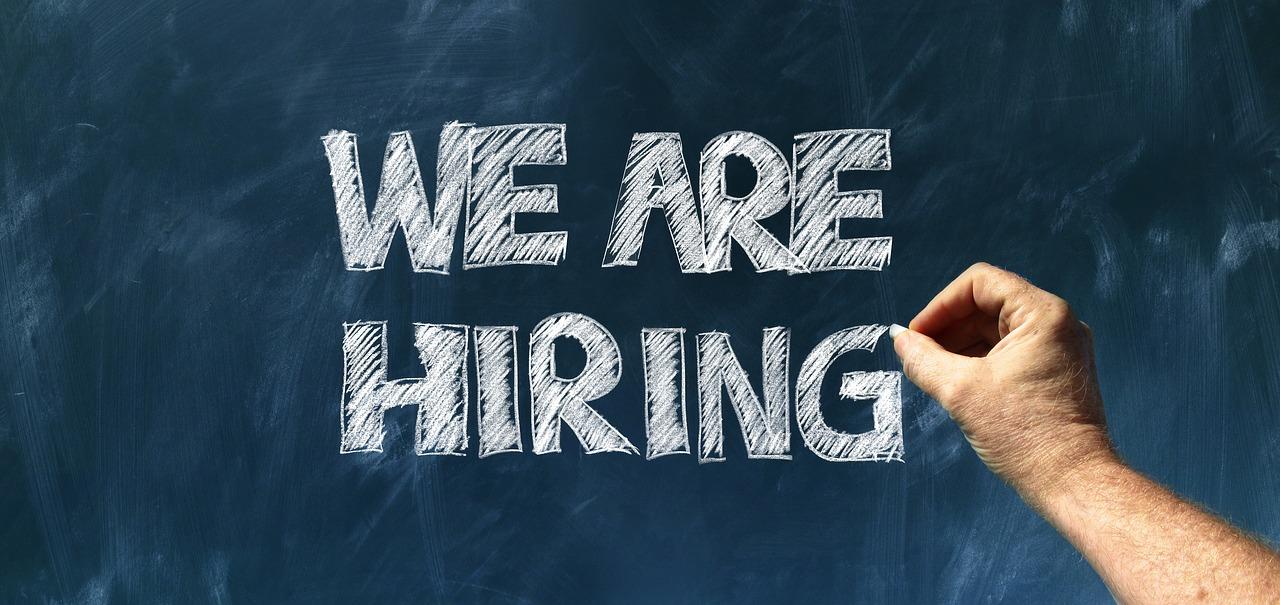 US Unemployment at 49-Year Low: How Did the Markets React?
Mixed US September jobs report
The US jobs report for September was released on October 5. The report was mixed—some components were above and some were below the markets' expectations.
The non-farm payrolls for September were 134,000—weaker than economists' expectation of 180,000 job adds. The gains in September were also lower than the average monthly gain of 201,000 over the previous 12 months. The job gains were led by professional and business services, healthcare (XLV), and transportation and warehousing. The bright point was that August's job adds were revised upwards by 69,000. July's numbers were also revised up by 18,000.
Article continues below advertisement
Unemployment rate
The unemployment rate declined by 0.2 percentage points to 3.7%—compared to the expectations of 3.8%. In August, the unemployment rate was 3.9%. The labor force participation rate remained unchanged at 62.7%. September's unemployment rate is the lowest level in the last 49 years.
The wage growth was in-line with the market expectations at 2.8% year-over-year. Last month, the average hourly earnings surprised to the upside with 2.9% growth on an annualized basis, which was the highest level since June 2009. Investors were also watching the wage growth numbers amid the bond market sell-off this week.
Markets' reaction
After the release of the jobs report, US Treasury yields (AGG) (TLT) rose more. While the jobs report was mixed, there were enough signs that the labor market was tightening, which would eventually lead to wage growth gains. The stocks were slightly in the green early on October 5. At 9:40 AM EST, the S&P 500 (SPY) rose 0.24%. The Dow Jones Industrial Average Index (DIA) and the NASDAQ Composite (QQQ) rose 0.12% and 0.19%, respectively.
Read Look for These Clues in the September Jobs Report to compare the actual numbers versus the expectations.