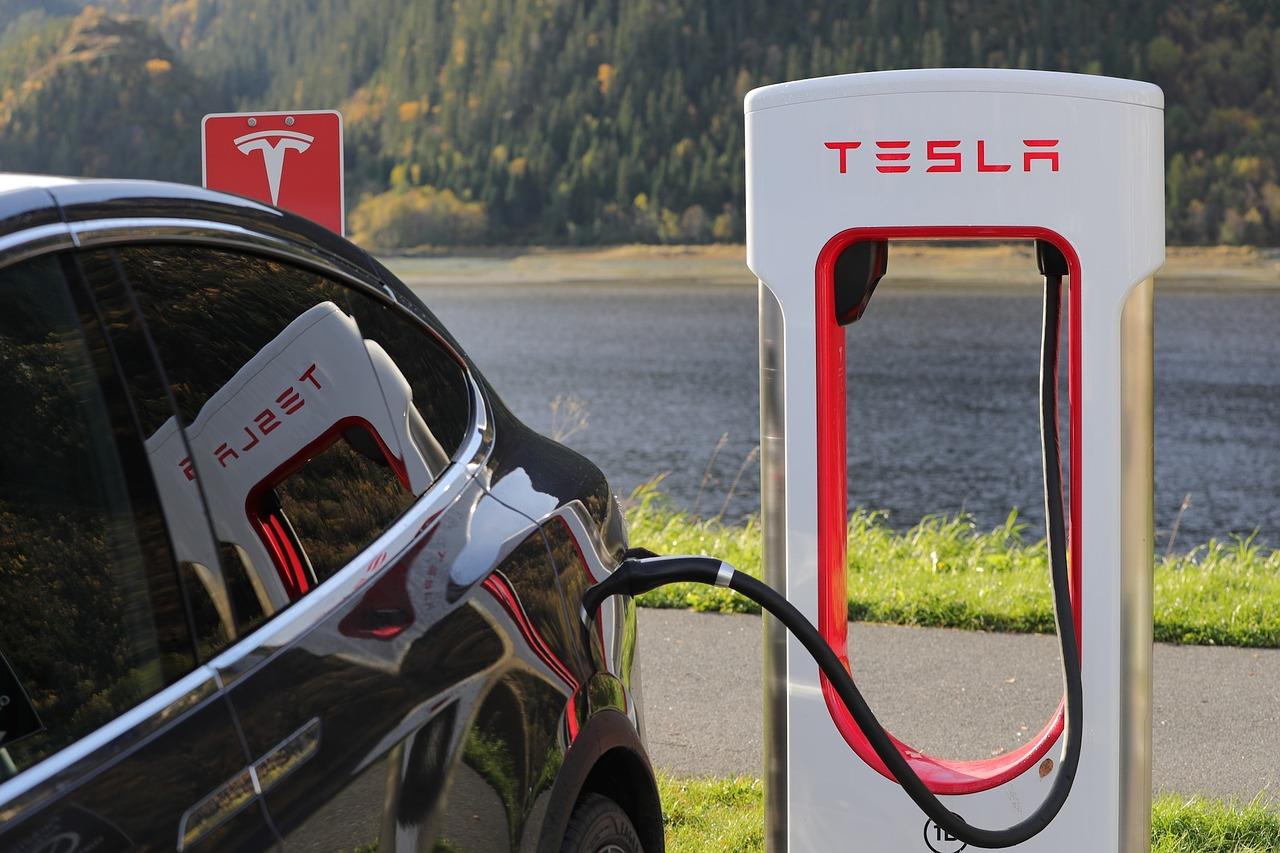 TSLA Is Down 6.8%: Are Investors Overreacting to Musk's Tweets?
By Jitendra Parashar

Aug. 25 2019, Updated 8:35 a.m. ET
Tesla stock tumbles
On October 5 at 1:05 PM EDT, Tesla (TSLA) stock was down 6.8% from the previous day's close. In comparison, the S&P 500 benchmark (SPY) was down 0.9%.
Meanwhile, other auto stocks General Motors (GM), Ford Motor Company (F), and Fiat Chrysler Automobiles (FCAU) were down 0.5%, 0.4%, and 1.4%, respectively, at the same time. The broader market sentiment was hurt earlier today as the US unemployment rate hit a 49-year low. The pessimism pushed Tesla stock further down, though it was already facing a sell-off triggered by CEO Elon Musk's latest tweet.
Article continues below advertisement
Musk's usual
Musk has ~22.8 million followers on Twitter. Musk's inspirational success story and his ability to think beyond social norms could be one of the reasons for his huge fan following.
For example, in the last couple of quarters, Tesla has tried unconventional ways of achieving its production and deliveries targets under Musk's leadership. In the second quarter, to achieve its ambitious Model 3 production goal, Tesla started assembling cars under a tent-like structure. Similarly, to achieve its third-quarter vehicle deliveries target, the company delivered Model 3 vehicles directly to customers' doorsteps via its Tesla Direct service.
Musk often uses Twitter as a tool to communicate with investors about developments at Tesla. However, his "taking Tesla private" tweet on August 7 didn't go over well with the Securities and Exchange Commission (or SEC), which sued him on September 27. On October 4, Musk tweeted about the SEC, dubbing it "the Shortseller Enrichment Commission."
Are TSLA investors overreacting?
Harvey Pitt, a former SEC chair, called Musk's tweet "juvenile and sophomoric and narcissistic" but added that he doesn't "think it has particular relevance to the subject of the lawsuit against him," the Washington Post reported. If we look at the bigger picture, Tesla is in a better position than ever, especially after being able to hit its vehicle production and deliveries goals in the last two quarters.
Earlier this year, Musk promised to make Tesla sustainably profitable from the third and fourth quarters onward, which, if achieved, could be a huge turning point for Tesla. After the temporary noise of Musk's tweet recedes, investors should remain focused on Tesla's progress toward profitability.