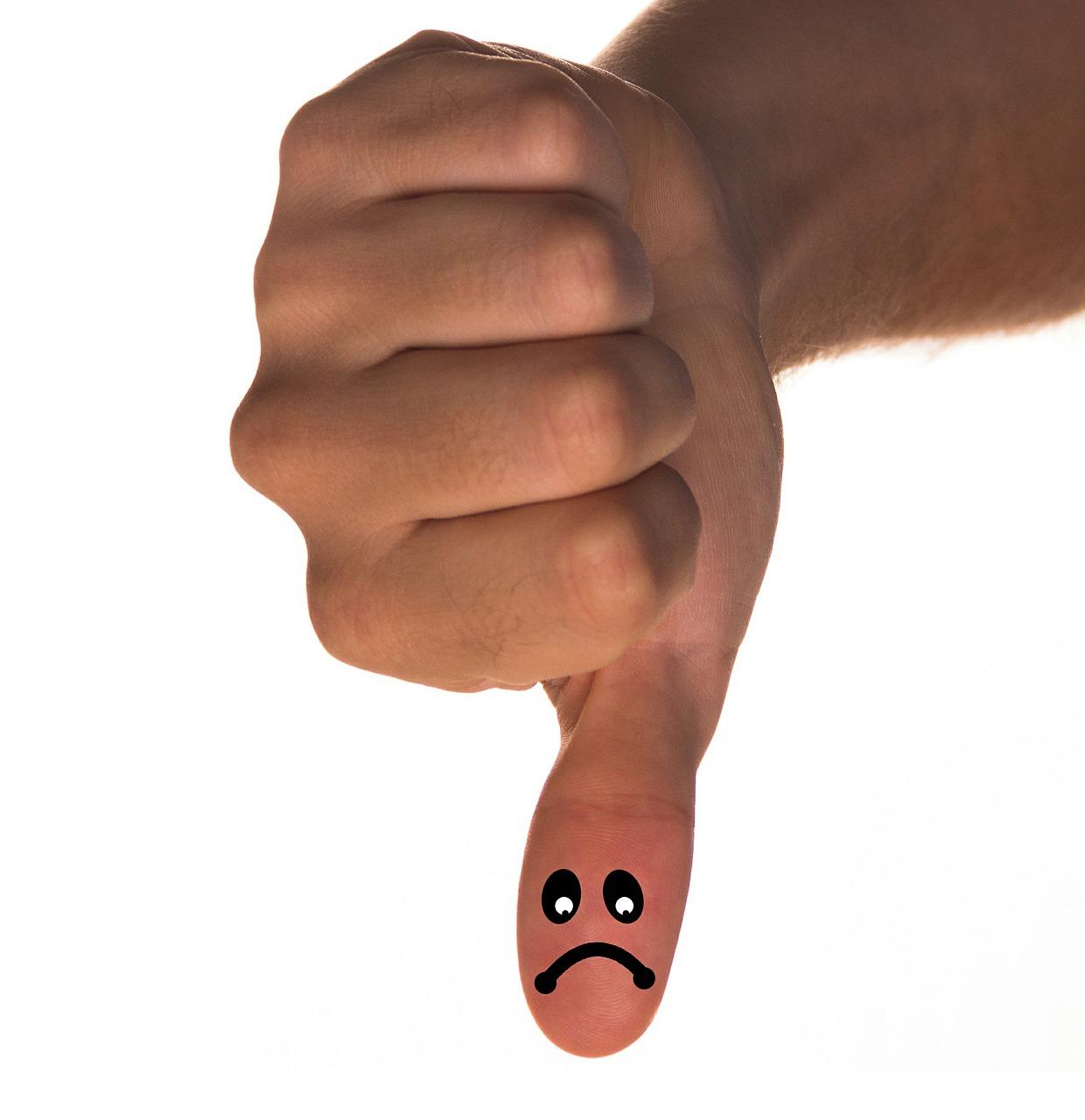 What's on the Horizon in the Escalating US–China Trade War?
By Anuradha Garg

Nov. 20 2020, Updated 3:34 p.m. ET
The US–China trade dispute
The ongoing trade disputes between the United States and China (MCHI) have been widely discussed with respect to their potential impact on world trade and the relationship between the world's two largest economies. The United States has imposed tariffs on $50.0 billion in Chinese imports, and China has retaliated in kind.
The tariff issue seems to be escalating as President Trump recently mentioned that he has identified $267.0 billion worth of Chinese imports that would be subject to tariffs. These tariffs would be imposed in addition to the $200.0 billion in tariffs on imports from China. This move would essentially cover almost all imports from China, which could escalate tensions between the United States and China.
Article continues below advertisement
US versus China stock markets
The US markets (SPY)(QQQ) have been roaring in 2018 due to the impact of tax cuts, strong earnings growth, and robust economic growth. However, trade tariffs and retaliatory tariffs are the greatest risks to the markets.
In the BAML (Bank of America Merrill Lynch) August survey, for the fourth month in the last six months, trade war concerns were cited as the top concern among global fund managers. About 57.0% of the fund managers surveyed cited trade war risks as the top tail risk. The risk of a trade war appears to be the biggest investor fear since the EU (HEDJ) debt crisis in 2012.
In contrast to the United States' strong equity markets (IVV), China's stock indexes have seen major losses in 2018. These losses are partly due to the ongoing trade disputes. On September 12, the Shanghai Composite Index closed at its weakest point since January 2016 and has slid ~20.0% year-to-date.
In this series
Although there were renewed hopes of trade talks between the United States and China, Trump's September 13 tweet downplayed the need for a trade deal with China. So, it's uncertain whether these talks might take place.
In this series, we'll look at developments in the trade tariff escalations and discuss their impact on China. We'll also examine various US sectors and the potential for the proposed tariffs to impact businesses in these two countries and worldwide.