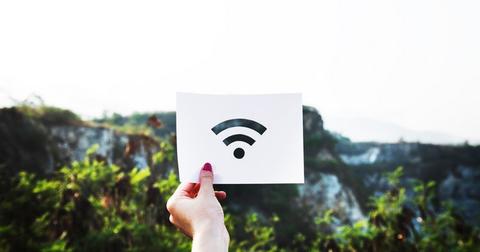 Baidu Turns to Intel to Supercharge Cloud Push
By Neha Gupta

Updated
China's cloud market expanding 30% annually
Baidu (BIDU) has partnered with Intel (INTC) on artificial intelligence–powered cloud solutions, the companies announced early this month. The collaboration would see Baidu leverage Intel chips and other technologies to better serve its cloud customers in sectors such as finance and logistics in China.
China's cloud computing market is forecast to grow to $100.4 billion by 2020 from $26.1 billion in 2016, according to Forward Intelligence Group. China's cloud market is expected to expand by 30.0% per year until at least 2022. The rapid growth of China's cloud market is partly supported by the Chinese government's policies that promote research and uptake of emerging technological solutions to boost the country's digital economy.
Article continues below advertisement
Alibaba dominates China's cloud market
Alibaba (BABA) is currently the top cloud vendor in China, according to Synergy Research. In China, Baidu and Tencent are among the vendors vying for cloud market share against Alibaba. 
Amazon (AMZN) is the top cloud company in the world, followed by Microsoft (MSFT). Amazon and Microsoft grew their cloud revenues by 49.0% and 89.0% year-over-year, respectively, in the June quarter.
Google seeking cloud alliance in China
Alphabet's (GOOGL) Google has reportedly approached Tencent (TCEHY) and other companies about teaming up on a cloud service for China's mainland market.
Baidu (BIDU) seems to be betting that offering AI-powered cloud solutions can help it push back against Alibaba and the Google alliance to garner a greater cloud market share in China.