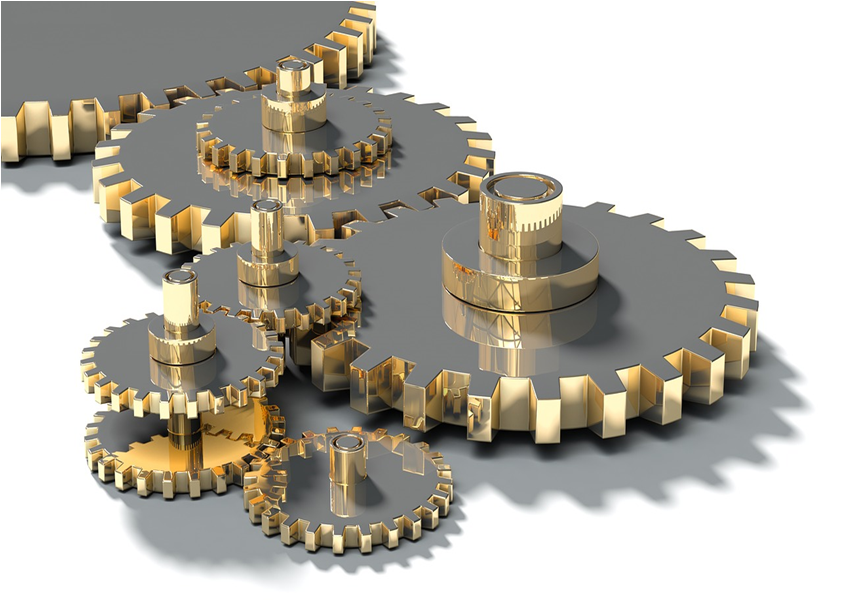 Why GE Stock Could Be under Pressure for the Rest of 2018
By Samuel Prince

Aug. 30 2018, Published 8:10 a.m. ET
GE's stock price movement
For the last few days, General Electric (GE) has seen a steady decline in its stock price. On August 13, the company's stock price fell to $11.9, which was its lowest level since July 2009. The roller coaster ride in the stock has continued in 2018 fueled by the company's past financial misadventures and US-China trade rhetoric. CEO John Flannery's June 26 transformation plan has so far failed to control the volatility in the stock.
Article continues below advertisement
Stock returns of GE's peers
Investors' doubt regarding General Electric's revival plan has grown day by day. In the last year, GE stock has lost more than $150.0 billion in market capitalization. The SPDR S&P 500 ETF Trust (SPY) has returned ~19% in the last 12 months, whereas GE lost almost 47% during the same time. In comparison, GE's peers have given the following returns:
Will GE rise in 2018?
A key part of John Flannery's revival plan includes spinning off the healthcare segment. His plan is for GE to have three segments: Aviation, Power, and Renewable Energy. The company expressed its intentions to exit the Baker Hughes (BHGE) deal next year.
General Electric mentioned during its June 26 update that it's aiming for an industrial net-debt-to-EBITDA (earnings before interest, tax, depreciation, and amortization) multiple of less than 2.5x as well as a long-term "A" credit rating. The company is aiming to lower its industrial net debt by ~$25.0 billion by 2020. The company aims for $15.0 billion in cash on its balance sheet. GE has almost completed its planned $20.0 billion of assets sale so far. This asset sale should result in a cash inflow of ~$10.0 billion for the company within the next 12 months.
The uncertainties regarding the contingent liabilities in GE Capital's WMC mortgage business haven't faded yet. Apart from that, the company is sitting on a huge debt pile of ~$115.4 billion. GE has shifted its focus to resolving the GE Power segment's woes, but recovery is not in sight.
GE has started shrinking and is thus adjusting to lower future earnings due to spin-offs and asset sales. The company expects to spin off its Healthcare segment in the next 12 months. Its completion of a $20.0 billion asset sale has also taken away part of its earnings. The company's industrial free cash flow target for 2018 is $6.0 billion. In the first half of 2018, the company's free cash flow was -$1.5 billion. If GE falls short on free cash flow generation, it will likely create further pressure on the stock.